Xtartupbar Embraces Tech Innovation at WeAreDevelopers World Congress 2023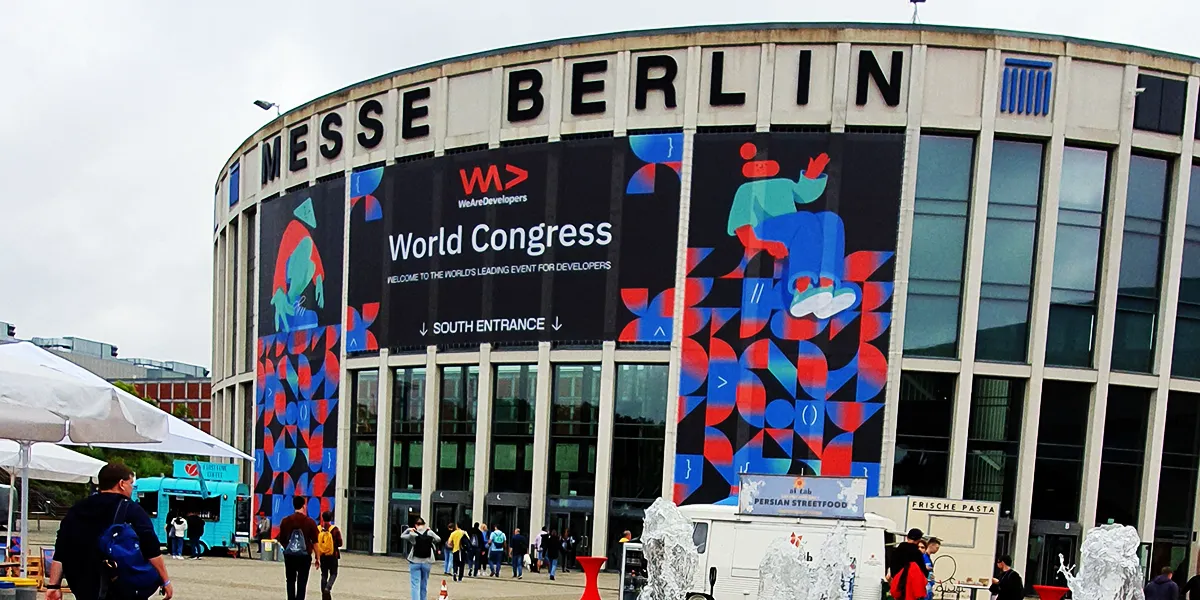 Xtartupbar enthusiastically participated in the highly anticipated WeAreDevelopers World Congress 2023 held in Berlin. This remarkable event brought together tech enthusiasts, developers, and industry experts from around the globe. The event helped create an electric atmosphere buzzing with innovation, learning, and collaboration.
WeAreDevelopers World Congress
The WeAreDevelopers World Congress 2023 stood as a testament to the ever-evolving landscape of technology and innovation. The event aimed to foster collaboration, inspire innovative ideas, and facilitate discussions influencing the future of technology. This yearly convention developed into a hive of learning, networking, and discovery against the backdrop of Berlin's bustling tech sector. The event provided a forum for addressing anything from technological breakthroughs to the future trajectory of the IT industry.
Engaging Workshops and Inspiring Talks
The Xtartupbar team kicked off an incredible first day by diving into many engaging workshops and thought-provoking talks. Topics ranged from CleanCode and Application Security to Training and Fine-Tuning Machine Learning models. The captivating presentations on OverflowAI and the intricacies of machine learning left our team inspired and eager to delve deeper into these subjects. The exploration of Developer Experience (DX) also stood out as a crucial element for modern tech recruiters, shedding light on the power of authenticity in the recruiting process.
Innovative Exchanges and Networking
The congress united over 10,000 developers, forming an unmatched networking environment and exchanging knowledge. Our team connected with fellow professionals to share ideas and learn from their diverse experiences. As a result, the event ignited fresh perspectives and enthusiasm among our team members, setting the stage for new opportunities and collaborations.
Inspiration and Motivation
The Xtartupbar team left the event with renewed purpose and determination. The WeAreDevelopers World Congress 2023 has fueled our commitment to continuous learning and growth, ensuring we remain catalysts for positive change in the tech industry. On the event's second day towards the end, Felix Wotschofsky was announced as the winner of Code100.
As the curtains closed on the WeAreDevelopers World Congress 2023, Xtartupbar appreciates the event's organizers for curating an unforgettable experience. The event offered a glimpse into the future of technology, inspiring attendees to stay at the forefront of innovation.