Enough, a developer of mycoprotein, raises €40 million to double its manufacturing capacity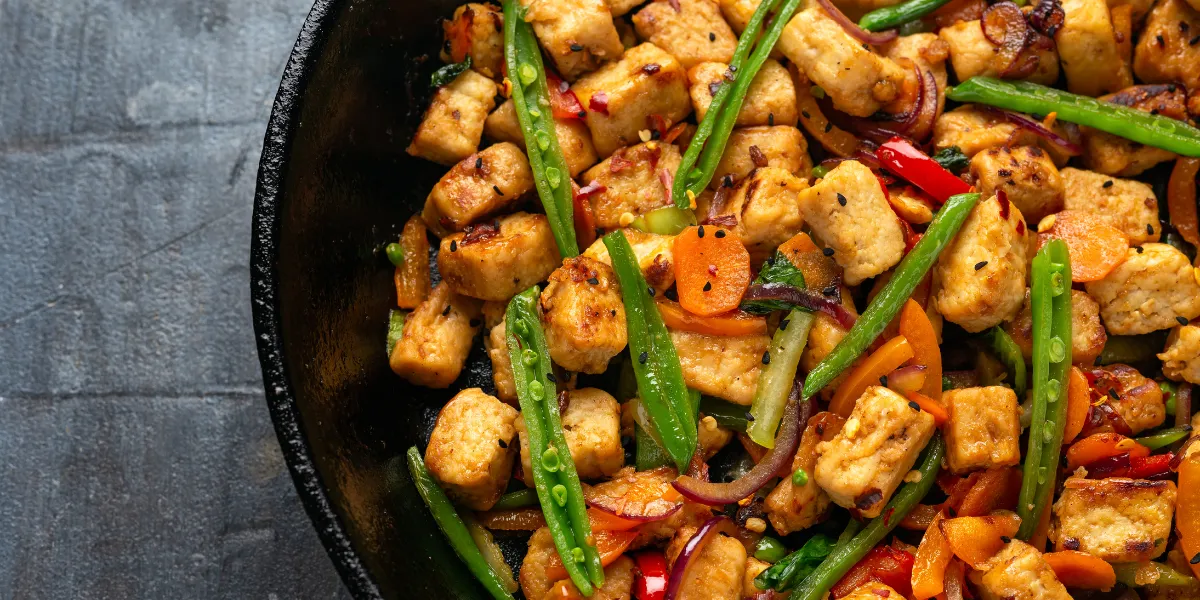 Making protein from mushrooms is not a novel idea. However, Enough, a developer of mycoprotein, believes its technology and capacity to scale production rapidly will set it apart. To put that notion to the test, the Scotland-based firm raised €40 million ($43.5 million in today's terms) in additional expansion capital. The new growth funding brings the total capital to over €95 million.
World Fund and CPT led the fund. Other previous investors, including AXA IM Alts through the Axa Impact Fund, HAL Investments through 280ppm, Onassis Group through Olympic Investments Inc, Tailored Solutions, and Scottish Enterprise, also followed on.
Jim Laird, who has a history in food operations, started Enough as 3F BIO in 2015. The company's technology feeds fungi with sugars derived from renewable feedstocks. They then ferment the sugar in the same manner as they make beer. The result is the Abunda sustainable mycoprotein. It's exceptional as it has a neutral flavor and meaty texture and is high in protein and fiber. This protein may be converted into plant-based meat, fish, and dairy products. The company further promises that Abunda is "up to 15 times more efficient than protein from beef". It also uses less feed, emits fewer greenhouse gases, and is thus cheaper to produce.
The firm is growing up now. It generates over a tonne of Abunda every hour and over 10,000 metric tonnes annually. The business does not anticipate retail launches until the end of the year, and more will start in 2024. According to Laird, it typically takes six months from factory trials at its clients to when enough supplies are available to stores.
Beginning in 2024, there are plans to scale up to more than 60,000 tonnes annually. According to Laird, this would produce one cow's worth of protein every two minutes. By 2032, the corporation hopes to have produced more than a million tonnes.
Laird claimed that Enough has plans for a second facility and is looking at North America should the business continue on the predicted trajectory. The business is collaborating on first-market launches with several partners, including Plukon Food Group, M&S, and Unilever. It's also getting ready to start construction on a second manufacturing line that will be finished at the end of 2024.