Pinterest making the world a better place!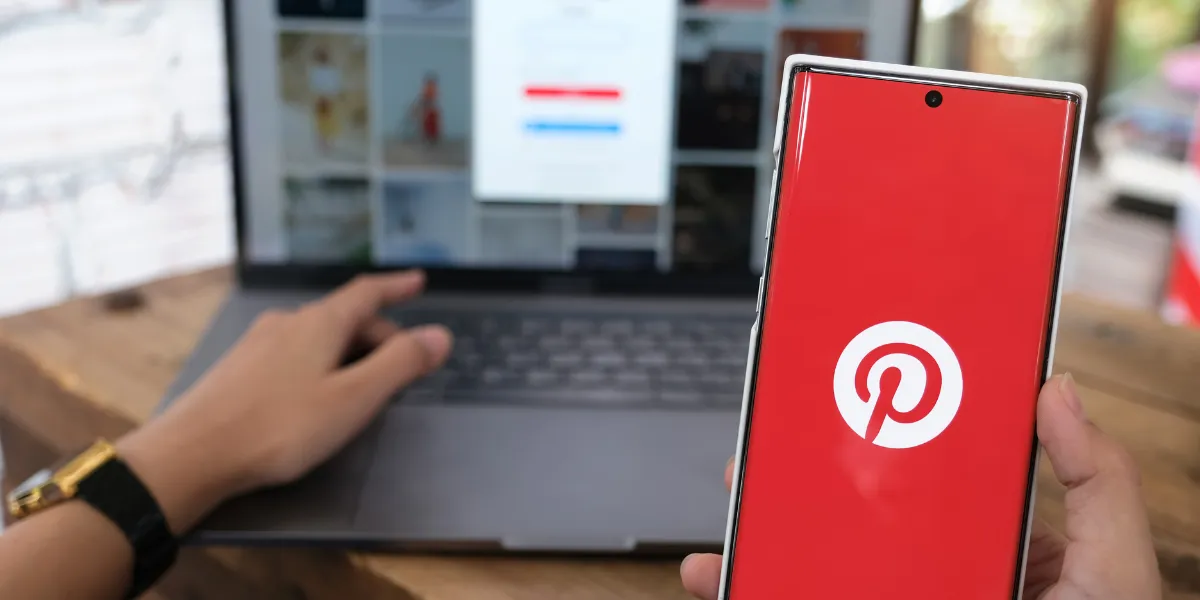 The popular social media platform Pinterest has announced new safety features designed to protect its younger users. As part of its ongoing commitment to ensuring a safe and positive experience for all users, Pinterest will now automatically remove followers from accounts belonging to users aged 15 and under.
This new feature comes in response to growing concerns about the safety and privacy of young users on social media platforms. By automatically wiping followers from the accounts of users in this age group, Pinterest aims to provide a more secure environment and reduce the risk of potential interactions with unknown individuals.
The safety of its users, especially minors, has always been a top priority for Pinterest. This latest update builds upon the platform's safety measures, including age verification and content filtering. By implementing these additional safeguards, Pinterest is taking proactive steps to protect its young user base and address the unique challenges it may face online.
In addition to removing followers from young users' accounts, Pinterest is also introducing other safety features to promote a positive online experience. These include making certain search queries more private and limiting recommendations for potentially harmful content.
By implementing these measures, Pinterest is demonstrating its commitment to providing a safe and inclusive platform for users of all ages. The company recognizes the importance of creating a space where young users can explore their interests and express themselves without compromising safety.
The rollout of these new features aligns with broader industry efforts to enhance child safety online. Social media platforms have faced increasing scrutiny in recent years for handling underage users and the potential risks associated with their online presence. Pinterest's proactive approach sets a positive example for other platforms to prioritize the safety of young users and implement similar protective measures.
Pinterest's commitment to user safety extends beyond its platform. The company collaborates with industry partners, experts, and organizations to develop best practices and guidelines for online safety. By working together, the industry can create a safer online environment for users of all ages.
As social media continues to play a significant role in the lives of young people, it is crucial for platforms to take responsibility for their users' safety. Pinterest's new safety features, including the automatic removal of followers from accounts of users aged 15 and under, demonstrate the platform's dedication to protecting its young user base and fostering a positive online community.
With these enhanced safety measures, Pinterest sets a high standard for other social media platforms to prioritize user safety, particularly for younger users. By proactively addressing young users' unique challenges, Pinterest is reinforcing its commitment to providing a safe and enjoyable online experience for all.