Savings App Communion Raises £2.5M to Empower Financial Autonomy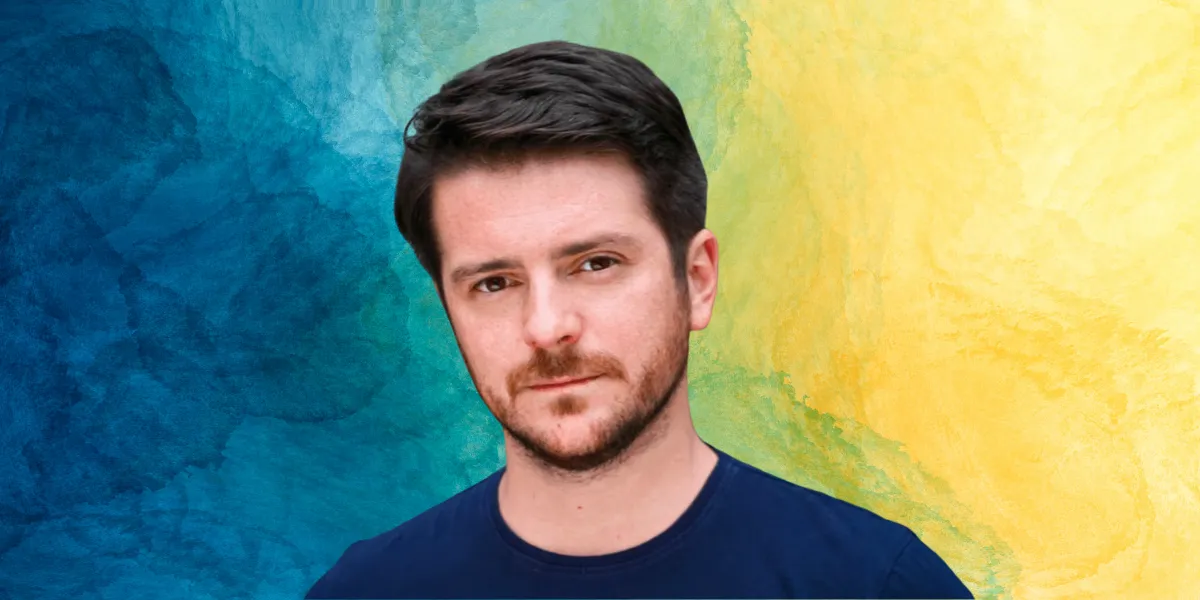 Communion, the brainchild of Habito's founder, has raised £2.5 million in pre-seed funding. Target Global led the round, with participation from Uncommon Creative Studio, Erin Lantz, Greg Marsh, and Max Rofagha. Recognizing the pressing issue of the UK's rising living costs and growing financial disempowerment, Communion offers a savings solution.
CEO Daniel Hegarty stressed, "The difference between doing the thing you've always wanted to do, and never having the chance isn't hustling, get-rich-quick-schemes, or meme stocks – it's saving,"
To set up an account, users must finish an "initiation phase" where they deposit £1 daily for ten days. After completion, they gain access to three months' worth of daily 90-second videos discussing savings strategies. Additionally, a 'Money Guides' team offers personalized financial advice to users based on insights from psychological research and behavioral science.
"We created Communion for people to fix their relationship with money and live life with more autonomy and less fear," Hegarty explained passionately.
The app's referral-based "top-up" feature gives it a competitive advantage. By inviting friends, users can increase interest by 2%, up to 5.66% AER. The savings solution platform is confident in its customer acquisition strategy and plans team expansion. Moreover, they plan to introduce a subscription fee soon.
While Communion is not regulated, it partners with external entities for software development (Vention) and app infrastructure (Bondsmith, FCA-regulated). Meanwhile, customer funds are secure in Santander accounts.