Eldercare Robot ElliQ Secures Another $25M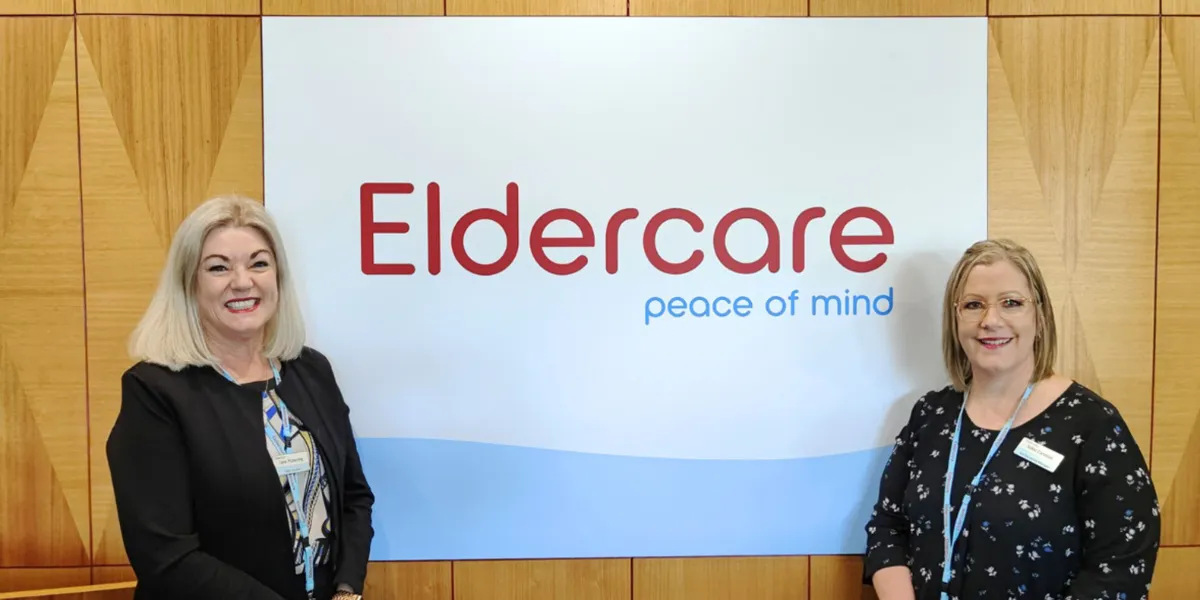 Israeli Intuition Robotics secured an additional $25 million in funding, following a previous raise of $36M in Series B. This funding includes $20 million in venture capital and $5 million in venture debt, which brings the company's valuation to $83 million.
Toyota's Woven Capital growth fund led the recent Series B round. Noteworthy participants included Toyota Ventures, OurCrowd, and Western Technology Investment. Toyota also participated in Intuition Robotics' Series B funding round in 2020. The participation indicates its vested interest in the project.
Intuition Robotics specializes in eldercare robotics, a particularly pertinent market in countries facing aging populations, like Japan. A cornerstone of Intuition Robotics' offerings is ElliQ, a desktop home robot that aims to offer both companionship and practical assistance to the elderly. The product was first introduced in early 2017, with the official launch in March of the following year.
The company strategically seeks partnerships with governmental bodies and relevant organizations in its market strategy. Esteemed clients in their portfolio encompass entities such as the New York State Office for the Aging, the Area Agency on Aging of Broward County, and California's Agency on Aging in Area 4.
Moreover, Intuition Robotics has achieved advancements in large language models (LLMs) to amplify ElliQ's conversational capabilities, enabling more profound user interactions.
"By leveraging these advancements, ElliQ has deepened its conversational abilities, allowing for an even deeper relationship to evolve between ElliQ and the user," it says in a release.
The newly acquired funds will strengthen ongoing partnerships and refine ElliQ's market approach for a more impactful presence.