Pixee's Innovative Mission is to Automate Code Security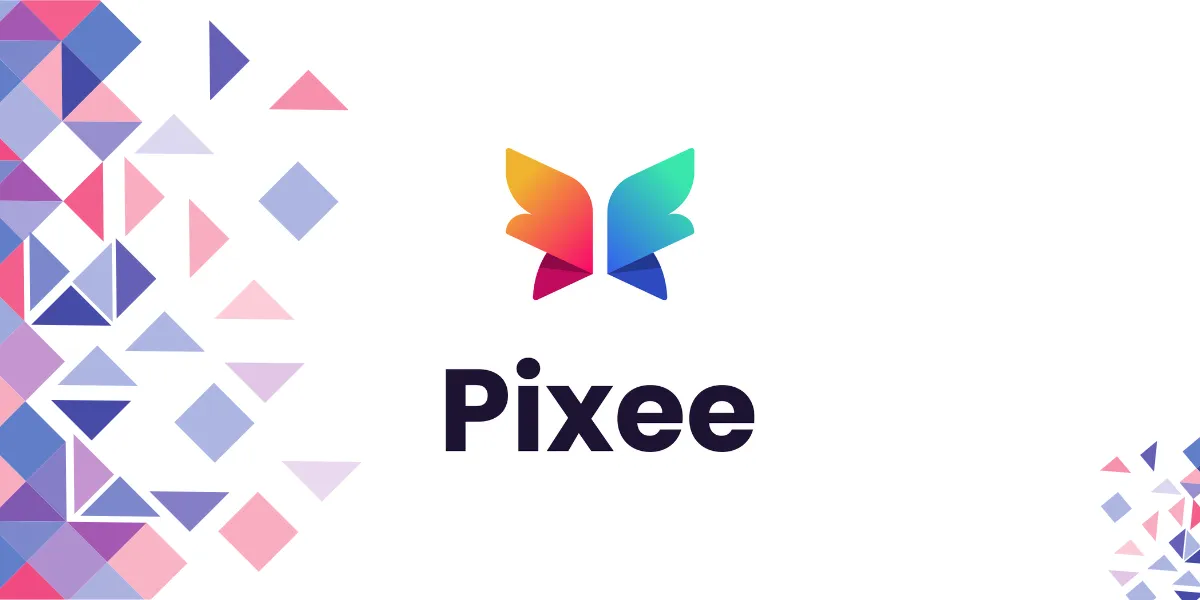 Code security startup Pixee has recently emerged from stealth mode, announcing its mission to automate code hardening and vulnerability remediation for developer teams. With the increasing importance of cybersecurity in today's digital landscape, Pixee aims to provide innovative solutions to ensure the integrity and security of software code.
Pixee's platform offers a comprehensive suite of tools and services designed to identify and address vulnerabilities in code. By automating the code hardening process, Pixee aims to streamline the development workflow and minimize the risk of security breaches caused by code vulnerabilities.
The emergence of Pixee comes at a time when cyber threats are becoming increasingly visible. Developers face the challenge of ensuring the security of their code while meeting tight deadlines and maintaining productivity. Pixee's solution alleviates this burden by automating code security processes, allowing developers to focus on their core tasks.
The startup's platform utilizes advanced algorithms and machine-learning techniques to analyze code and identify potential vulnerabilities. It then provides actionable recommendations and automated fixes to address these issues promptly. By automating vulnerability remediation, Pixee helps developers save time and resources while ensuring the security of their software.
Automating code hardening and vulnerability remediation is a game-changer for developer teams. It not only enhances the security of software but also improves the overall efficiency of the development process. With Pixee's platform, developers can proactively address security issues, reducing the risk of costly security breaches and ensuring the trust of their customers.
The successful emergence of Pixee from stealth mode highlights the growing demand for innovative code security solutions. The investment from top-tier investors demonstrates confidence in Pixee's technology and its potential to revolutionize the code security landscape.
Pixee's platform has the potential to benefit a wide range of industries, including finance, healthcare, and technology, where the security of software code is of utmost importance. By automating code hardening and vulnerability remediation, Pixee empowers developer teams to protect their software and safeguard sensitive data proactively.