Starbucks tests 'scanless checkout' for drive-through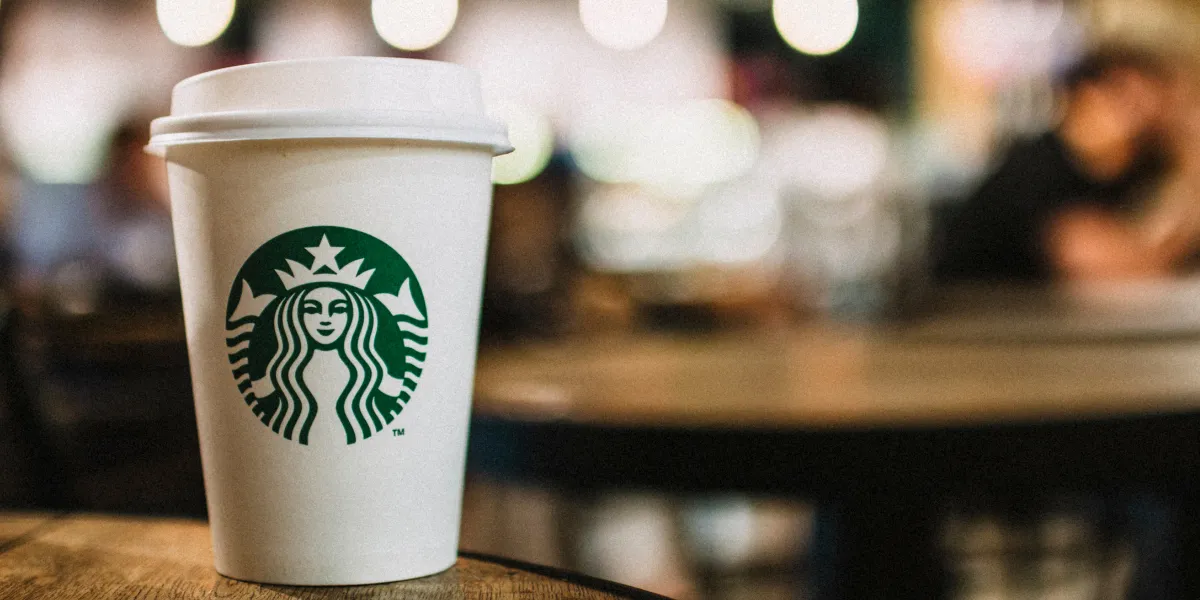 Starbucks is trying out a new method known as "scanless pay." This method allows customers to pay for their drinks without taking their phones out. The Starbucks app identifies customers in the drive-through by using geolocation. This method eliminates the need for phone payments. This approach is in a test phase with Starbucks employees, and there's no confirmed date for a consumer launch.
Starbucks' drive-through system innovation will definitely quicken their services as it eliminates the need for customers to open the app and show their barcode. It will surely save time, specifically in challenging lighting conditions. The change might improve customer throughput, benefiting Starbucks' efficiency and bottom line.
Developer and researcher Steve Moser originally discovered this innovation. There is text in the app which says that;
"Scanless pay in the drive-through helps you get your order fast. We use your device's location services to identify you when you arrive so you don't have to pull out your wallet or device when paying at the drive-through."
Although the app gave hints about the feature's presence in specific places, Starbucks explained that it's not accessible to customers currently. This system requires users to opt in, check in on the app upon reaching a participating drive-through, inform the barista, and place orders. While it adds a step, it can be managed during the wait, simplifying the process of collecting the order at the window.
Starbucks is known for its pioneering work in innovative payment methods. Even before Apple Pay became widespread, they were ahead of the curve with the digital wallet idea. Their Mobile Order & Pay system, allowing advance orders, is a crucial revenue source.
Starbucks is not the only one in testing scanless payment technology. Amazon is also working on the same approach, such as the Just Walk Out system that uses cameras and machine learning to allow customers to shop without traditional checkout. Also, Amazon has developed Amazon One, a palm-scanning system used in various places. However, some customers are not happy with the biometric aspects of Amazon's systems. In contrast, Starbucks' scanless concept is comparable to apps like Instacart and its mobile ordering, involving temporary location access to increase convenience.