Ajinomoto Co., Inc. to Acquire Forge Biologics in $620 Million Deal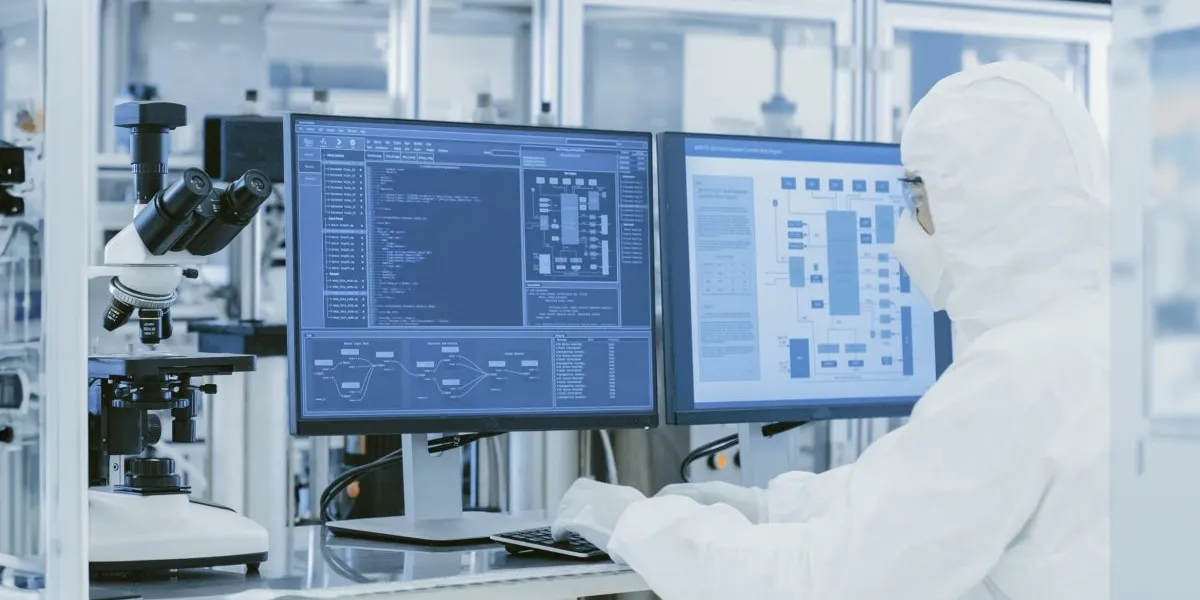 In a significant move within the biopharmaceutical landscape, Ajinomoto Co., Inc. has unveiled plans to acquire Forge Biologics for $620 million. This action confirms Ajinomoto's commitment to growth and innovation in the healthcare industry. Moreover, it represents the company's first step into the field of genetic medicine.
Forge Biologics, established in 2020, has rapidly emerged as a leader in genetic medicine as a viral vector and plasmid contract development and manufacturing organization (CDMO). The company's 200,000-square-foot facility, known as the Hearth, located in Columbus, Ohio, serves as the hub for their cutting-edge work, employing over 300 skilled professionals. The acquisition positions Forge as a fully consolidated subsidiary of Ajinomoto Co.
Timothy J. Miller, Ph.D., CEO, President, and Co-founder of Forge, expressed excitement about the collaboration, stating,
"Our teams share a commitment to investing in innovation that helps our clients succeed in delivering therapies to patients in need."
The acquisition aligns with Ajinomoto's ASV Initiatives 2030 Roadmap, specifically enhancing its Bio-Pharma Services business. Yasuyuki Otake, Corporate Executive and General Manager of Bio-Pharma Services Department at Ajinomoto Co., emphasized the transformative nature of the partnership.
"Forge brings to Ajinomoto an entirely new capability that will vitally enhance our Bio-Pharma Services business and help create new value through innovative solutions for communities and society."
Future Prospects 
As part of Ajinomoto's ASV Initiatives 2030 Roadmap, this acquisition strategically positions the company to accelerate growth in healthcare. The roadmap emphasizes strategic businesses, including medical food, regenerative medicine, ADCs, and oligonucleotide drugs, aligning perfectly with Forge's capabilities.
Ajinomoto's acquisition of Forge Biologics is not just a financial investment but a step towards pioneering advancements in gene therapy. As the companies join forces, the impact on healthcare and society is anticipated to be transformative.