OpenAI collaborates with Scale AI, enable companies to refine GPT-3.5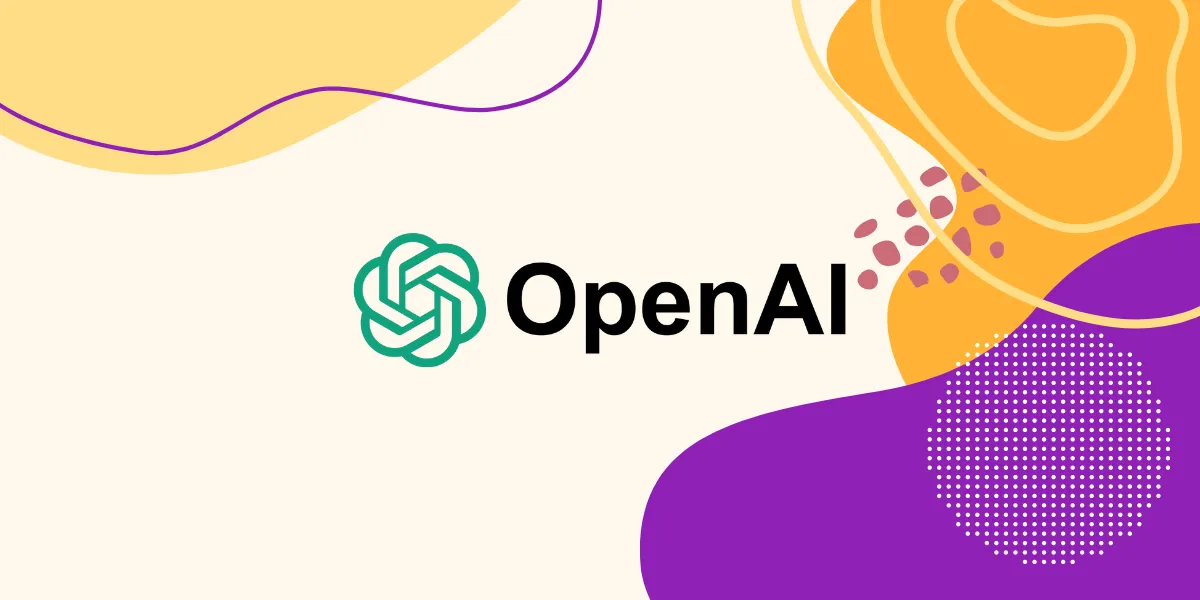 OpenAI collaborates with Scale AI to help developers, significantly businesses improve their AI models with tailored data. They plan to combine Scale AI's fine-tuning tools with OpenAI's GPT-3.5 text generator. This collaboration aims to improve AI models for many applications. Fine-tuning aids developers in customizing an AI model for special tasks, such as aligning with a brand's style or using a specific language.
The ScaleAI's data engine enables customers to prepare their data, improve it, and fine-tune GPT-3.5. They can also personalize the model by incorporating their data references into their responses. This process allows for tailored and effective AI applications. The scale will have human experts review fine-tuned GPT-3.5 models to ensure they meet high-performance standards and safety aspects. Scale AI is OpenAI's favorite choice for fine-tuning partners due to its expertise and history of manufacturing impactful models for organizations. This partnership aims to improve model performance and further the relationship between the two companies.
After the collaboration announcement, users can fine-tune GPT-3.5 Turbo using OpenAI's API. OpenAI also hinted that an in-house tuning tool is in development, although its purpose isn't unclear—whether to complement Scale AI or serve a different role. OpenAI COO Brad Lightcap sees this partnership as a means for companies customizing GPT-3.5 to have extra services and expertise beyond OpenAI's offerings. Lightcap also showed eagerness to collaborate with partners like Scale AI to fulfill customer needs in various contexts. This collaboration allows them to expand their capabilities to more businesses, leveraging Scale's enterprise AI expertise and Data Engine.
OpenAI also recently proposed a strategy for enhancing content moderation, utilizing its upcoming language model, GPT-4. This innovative approach aims to tackle the complex issues associated with detecting and screening inappropriate material in the online sphere.