Lego redefining the childhood experience for ALL kids!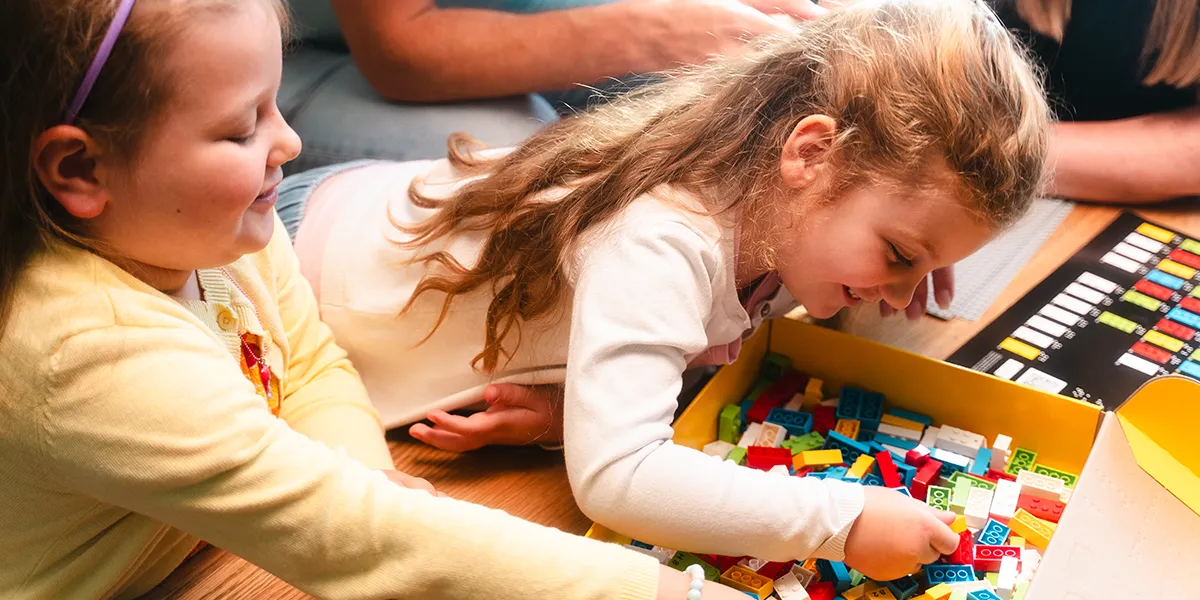 Lego, the renowned toy company, has taken a significant step towards inclusivity and accessibility with the launch of its innovative product, Braille Bricks. These specially designed bricks aim to enhance the learning experience for visually impaired children by incorporating Braille into the world of Lego.
The Braille Bricks initiative was first introduced as a pilot project in 2019. Following its success and positive feedback, Lego made this groundbreaking product available. Parents, educators, and institutions can finally buy Lego's Braille Bricks, making them accessible to children worldwide.
The Braille Bricks set consists of 287 unique Lego bricks, each featuring a Braille letter or number on one side and the corresponding printed letter or number on the other. This dual representation allows visually impaired children to learn Braille while familiarizing themselves with the standard alphabet.
Expert-Backed Innovation: Lego's Collaborative Braille Bricks Development
Lego's Braille Bricks provide an engaging and interactive educational experience by combining tactile learning with the power of play. Children can use these bricks to build and create, just like their sighted peers, while also developing their Braille reading and writing skills. This inclusive approach promotes equality and ensures that visually impaired children can actively participate in Lego playtime.
Lego collaborated closely with organizations specializing in Braille education to develop the Braille Bricks set. Their input and expertise ensured that the product met the specific needs of visually impaired children and provided an effective learning tool. Furthermore, the development process involved extensive testing and feedback from Braille teachers and students, resulting in a well-designed and user-friendly product.
The availability of Lego's Braille Bricks marks a significant milestone in the journey towards inclusivity and accessibility in children's education. It empowers visually impaired children to explore their creativity, enhance their cognitive skills, and build confidence in their abilities. Moreover, it promotes a sense of inclusiveness among all children, fostering empathy and understanding.
Parents, educators, and institutions interested in purchasing Lego's Braille Bricks can now do so through the company's official website and select retailers. This exciting new product opens up a world of possibilities for visually impaired children, allowing them to engage with the iconic Lego brand and embark on a journey of learning and discovery.
The launch of Braille Bricks is a testament to Lego's commitment to making learning enjoyable and accessible for all children. It demonstrates the company's dedication to creating products that go beyond entertainment and positively impact children's lives.