Allseated, a Virtual Event Planning Platform, Raises $20M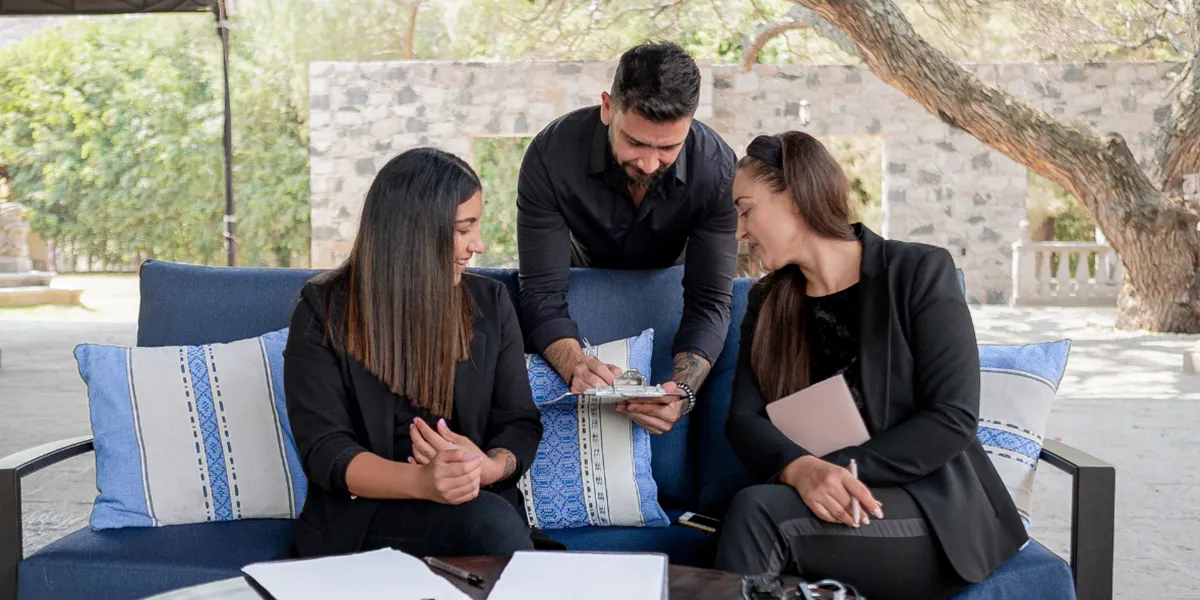 Allseated, a virtual event planning platform, has secured $20 million in debt funding, pushing its valuation to over $43 million. Magma Ventures, Level Structured Capital, Vestech Partners, NYFF, and WGG backed the round.
The company, based in San Francisco, was founded in 2011. The foundation of this system revolves around cutting-edge tools for visualizing a space from all angles and working together to design floorplans
A significant feature of the platform is its 360-degree space visualization.  This 3D venue scanner is a powerful tool for event organizers to present venues and layouts to clients, significantly enhancing their ability to imagine event setups.
After venue selection, the collaborative floorplan design tools streamline the planning process.
Moreover, additional features like in-depth analytics and guest lists improve sales, marketing, and operational efficiency.
Despite securing $15 million in the previous funding round, Allseated had ventured into the "metaverse for enterprises." However, it has decided to separate its "metaverse" division into an independent entity. The reasons behind this shift and the division's management and funding remain undisclosed.
Moreover, the pandemic spurred the growth of virtual event platforms, including Allseated's offerings. However, as physical events resume post-pandemic, the company is shifting its emphasis back to in-person events, highlighting the changing dynamics of the events industry.
Allseated aims to expand and refine its features with the funds, highlighting its dedication to cater to evolving event organizer needs and maintain industry leadership.