Quora's Poe introduces bot search and unveils enterprise package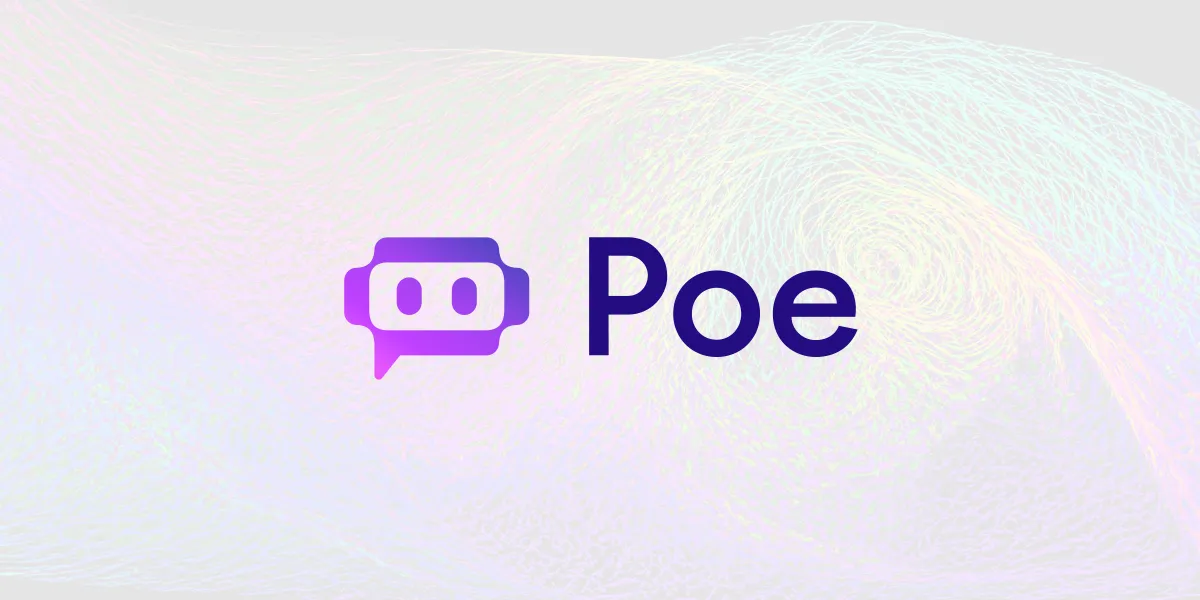 Quora is frequently updating its AI chatbot Poe with new features. These include custom bot search and an enterprise package for premium plans. Poe's email to customers confirmed an upcoming enterprise package for employees, likely allowing group subscriptions for corporate use. The company refrained from offering additional specifics but indicated that individuals interested in the feature could enroll via a waitlist. However, there's no confirmation about tailored chatbots for corporations.
Poe introduced subscriptions in March, primarily giving paid users early access to advanced models before extending them for free to users. Poe also expanded its availability in Japanese and launched a search feature to find custom bots.
In April, users were able to create custom bots via simple prompts. Poe has now made exploring these bots easier. Furthermore, last month, a "temperature" control feature was introduced, allowing custom bots to offer more varied or consistent responses.
Poe has also introduced a threading feature that allows you to have separate conversations with the same bot for varied contexts. Moreover, the company incorporated Llama 2 model bots, which Metal also developed.
Quora launched the Poe iOS app in February and the Android app in May. In July, they also introduced a native Mac app that makes access to chatbots easy with just one click.
New: bot search! We are very excited to add the ability to search for bots on Poe on iOS, web, and MacOS today! You can search for specific bots or discover new ones tailored to your interests. This feature is coming soon on Android. (1/2) pic.twitter.com/tahTTSIPh9

— Poe (@poe_platform) August 25, 2023