Mixlab expands veterinary pharmacy presence with $10M investment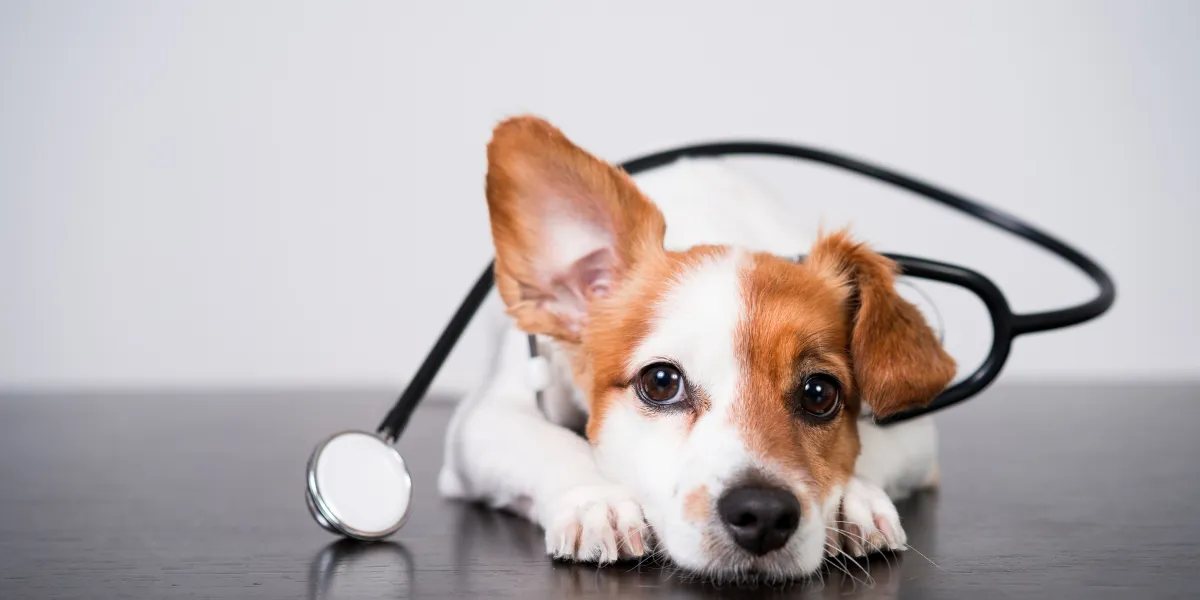 The pandemic proved that Home delivery is the most convenient option, now extending to pet-related items. There is a significant increase in the pet adoption rate. With the global pet care industry projected to reach $368 billion by 2030, the demand for veterinary services is set to surge. Mixlab is poised to address this growing need by offering solutions for pet prescriptions and wellness solutions.
The company has secured an additional $10 million in funding to meet the increasing demand of the pet care industry. Vanterra Ventures, accompanied by Lakehouse Ventures, led this round. As a part of this investment, Ellis Fried, the VP of Vanterra Ventures, will join Mixlab's board of directors. Previously in 2021, Mixlab raised $20 million in Series A funding.
The company's exclusive technology will support veterinarians in managing prescriptions digitally. This technology will also enable text-based updates for pet owners. Moreover, it offers free next-day delivery across all 50 states.
About 2000 clinics actively use Mixlab. According to Libby Loskota, the senior VP of sales and marketing, the company's sales increased by 50% in the past year. Additionally, the company welcomed Libby Loskota and George Koveos as its new COO.
The recent funding will enable Mixlab to establish a new location in Miami. Initially, Mixlab was a compounding pharmacy, but now it has broadened its product range. This expansion encompasses branded and generic medications and OTC items used for pet health. The company's CEO, Fred Dijols, plans to allocate new funds toward operational growth. He also plans to expand product offerings, advance technology, and achieve profitability.
Dijols said, "On the sales and marketing side, we've got a playbook that works on the operation side, and we know how to create a new facility and contribution margins. On the technology side, now we have a way for veterinarians to make revenue and an API, so all of that is coming into place. Now we're at a point where we can finally put capital to work to enhance our technology platform and continue to create features for veterinarians and pet parents."