Google's Duet AI: Advancing Code Refactoring and More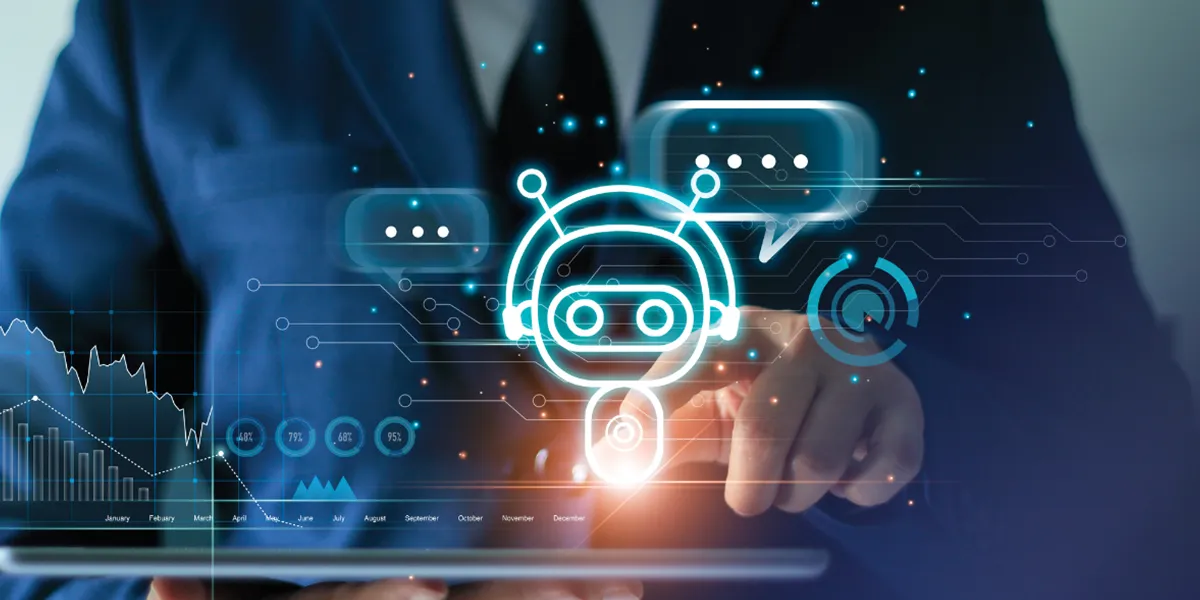 With text summarization and data organization capabilities, Google's Duet AI is expanding within the Google Cloud ecosystem. During the annual Cloud Next conference, Google unveiled plans to extend Duet AI's capabilities, with general availability expected later this year.
Duet AI, currently in preview, aids developers in code refactoring, enhancing code quality with minor changes while maintaining external behavior. Developers can utilize a Duet AI-powered chat window within their preferred software development environment. This enables them to perform code conversion tasks and enhance database connections using natural language prompts.
Furthermore, operators using the Google Cloud Console can interact with Duet AI to obtain infrastructure configuration guidance, deployment suggestions, and optimization tips for cost and performance. This integration allows seamless communication with Duet AI to enhance the overall development experience.
In Cloud Workstations, Google's new development environment, Duet AI aids developers by generating code that adheres to best practices. Meanwhile, Duet AI simplifies generating flows with existing APIs and assets in Application Integration using a no-code approach. It even automates documentation and test case creation.
Select enterprises can customize Duet AI by incorporating "organization-specific" knowledge from their libraries and codebases. This offers context-aware code suggestions for specific business tasks, like identifying budget-priced products in a company's catalog.
Duet AI's influence extends to designing, creating, and publishing APIs through connectors to Apigee, Google's API management platform. Google has enhanced the integration with BigQuery, their serverless data warehouse, and Looker, a business intelligence tool. Duet AI in BigQuery collaboratively assists in SQL and Python coding, giving real-time suggestions based on metadata and schema.
Customers leveraging Google's Vertex AI platform for machine learning can seamlessly tailor Duet AI's text-to-code model to adhere to their coding conventions. Within Looker, Duet AI plays a pivotal role in generating "context-rich insights" and crafting reports, complemented by its Duet AI chat assistance feature that permits users to interact with business data using natural language, receiving responses coherently. Furthermore, Duet AI greatly improves automated tasks like creating presentations, summaries, calculations, and visualizations based on stored reports.
Despite these advancements, concerns linger regarding generative AI's accuracy, particularly in coding. Studies have highlighted potential security vulnerabilities and misinterpretation of context in code-generating AI systems. There are also copyright concerns, as some of Duet AI's features are trained on publicly available code under restrictive licenses.
Google addresses these issues by having Duet AI cite sources for its code suggestions. Additionally, Google assures users that data, code inputs, and recommendations provided to Duet AI won't be stored for model training or product development.