Zoom set to rebrand!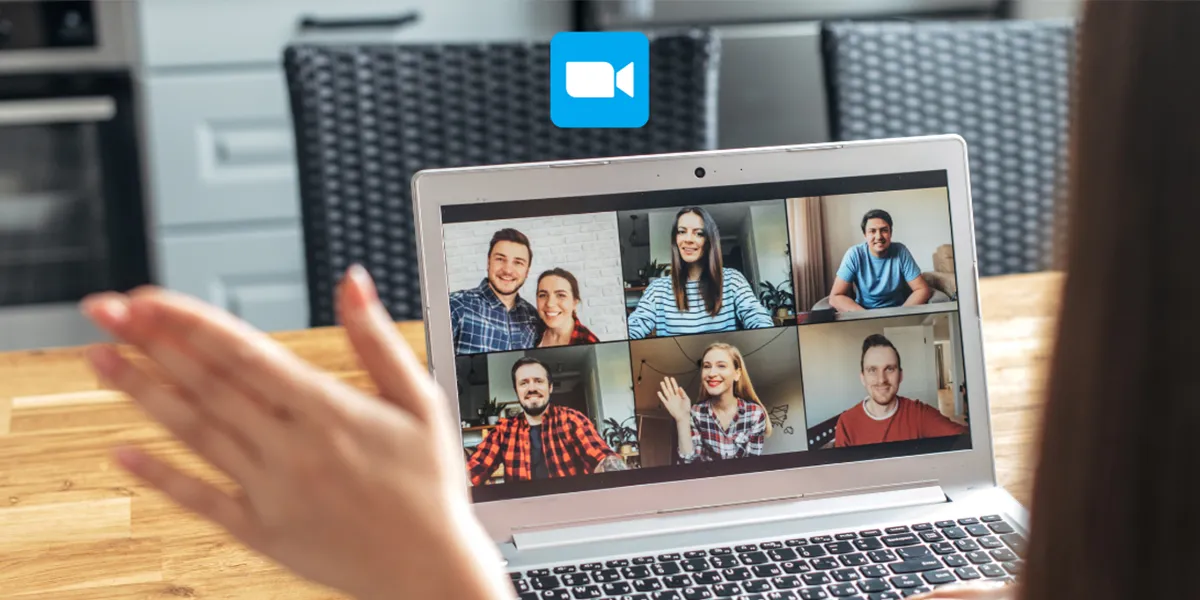 Video communications platform Zoom has announced the rebranding of its existing generative artificial intelligence (AI) features and the introduction of new ones. These enhancements aim to provide users with more engaging and interactive meeting experiences.
This development follows a contention period surrounding Zoom's alterations to its terms of service. These changes suggested that Zoom retained the authority to utilize customers' videos for training its AI tools and models. In reaction to the negative feedback received, Zoom revised its policy to make it explicitly clear that data resembling customer communications would not be employed in training AI applications and services, whether for Zoom itself or its external partners.
The Software Freedom Conservancy, a nonprofit organization providing support and legal services for open-source projects, has recently urged developers to discontinue their use of Zoom due to these modifications in the terms of service.
Zoom's generative AI features have played a crucial role in bridging the gap between physical and virtual meetings. By allowing users to create immersive and interactive environments, the platform has revolutionized how people connect and collaborate remotely.
The rebranding and introducing of new AI features align with Zoom's vision of creating a seamless and intuitive meeting experience. The company aims to empower users to express their creativity and engage more effectively during virtual meetings.
With the ever-increasing competition in video conferencing, Zoom's focus on enhancing its generative AI features sets it apart. By continuously innovating and introducing new capabilities, Zoom remains at the forefront of the industry, catering to the needs of its diverse user base.
AI companion
The newly rebranded AI Companion, formerly known as Zoom IQ, relies on a combination of technologies similar to Zoom IQ. It incorporates Zoom's proprietary generative AI and AI models sourced from various vendors like Meta, OpenAI, and Anthropic. However, its influence extends to a broader spectrum of the Zoom ecosystem, encompassing elements such as Zoom Whiteboard, Zoom Team Chat, and Zoom Mail.
Zoom emphasizes that account owners or administrators can deactivate real-time feedback and other functionalities of the AI Companion whenever they choose.
Additionally, in the Zoom Team Chat messaging application, users will soon have the option, arriving within a few weeks, to condense chat threads using the AI Companion. This attribute was also present in Zoom IQ. While the AI's summarization capabilities may raise skepticism, this reporter will reserve judgment until observing Zoom's technology. Furthermore, by early 2024, users will be able to automatically complete chat sentences, a feature similar to the AI-generated responses in Microsoft Teams and Google Meet, as initially promised with Zoom IQ. Additionally, they will be able to schedule meetings directly from a chat.
Zoom's financial outlook improved slightly for the quarter ending in April due to the company's cost-cutting efforts. Despite experiencing the slowest quarterly growth ever, with just a 3% increase in online revenue, Zoom has raised its annual revenue projection from $4.47 billion to $4.49 billion. This represents an approximately 2% increase from the previous estimate of $4.44 billion to $4.46 billion.