SpringML Announces Merger with Egen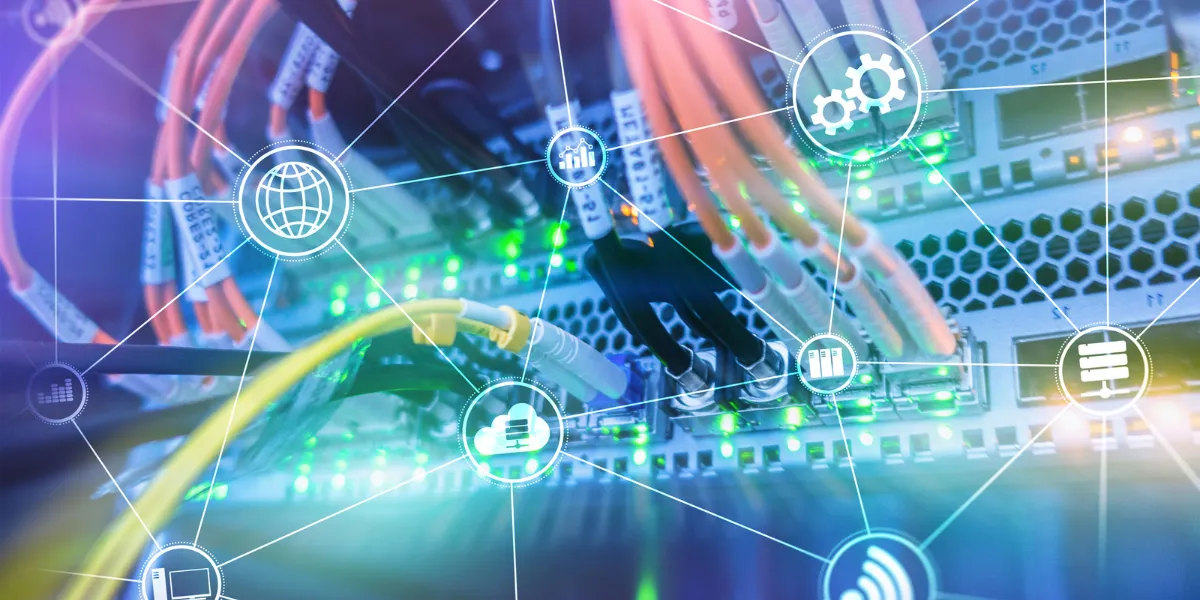 SpringML, a leading artificial intelligence (AI) services provider, announced its merger with Egen today. Egen supplies cloud migration, application modernization, and platform engineering.
"The SpringML merger with Egen reflects Recognize's mission to create the next generation of great technology services companies. The combination of the companies enhances their competitiveness in helping organizations unleash the power of data and insights to create action and drive performance. Together, they bring exceptional capabilities across the full technology spectrum from cloud platforms to applications powered by data and AI," said Frank D'Souza, Co-Founder and Managing Partner of Recognize.
Combining Egen's platform engineering experience with SpringML's data analytics results in a provider with end-to-end cloud, data, analytics, AI, and platform engineering capabilities. The merged company will shorten the duration of commercial and public sector clients' data-driven digital journeys. The combination will soon become one of the largest companies in the Google Cloud ecosystem.
"Google Cloud partners like SpringML and Egen are adding value for clients every day," said Kevin Ichhpurani, Corporate Vice President, Global Ecosystem and Channels of Google Cloud. "These partners have a significant opportunity to scale their innovation and services delivery, particularly as clients across industries accelerate their data- and AI-driven transformations."
Recognize a technology services investment group is the transaction's primary investor. The combined firm will now operate under the Egen brand. The newly combined company's Chairman and CEO will be Saleem Janmohamed. Before joining Recognize, Janmohamed spent 32 years with Accenture in senior leadership capacities. Janmohamed most recently served as US West Market Unit Lead and member of the Global Management Committee, where he was responsible for Accenture's business in the area across all sectors and services on a strategic, financial, and operational level. Raghu Potini, the founder of Egen, will be the President of Commercial Digital Services.
"Leaders of every organization are trying to figure out how to navigate the advances in cloud and data technologies, including generative AI, to fuel their data-driven digital journeys. By combining the strengths and depth of talent from Egen with SpringML, we are better positioned to help our clients tap into the unlimited potential of AI powered solutions that will revolutionize industries, drive growth, enhance operational performance, and empower people," said Janmohamed.