Envisics Raises $100M for Advancing AR Heads-Up Display Tech in Cars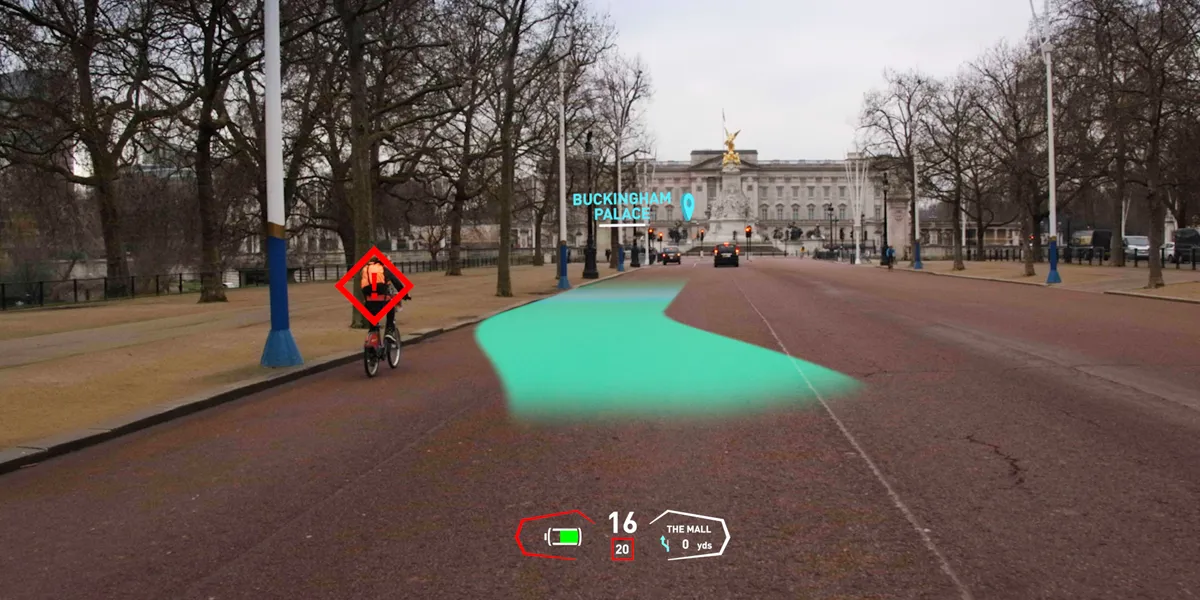 Envisics, a UK-based automotive holographic tech company, completed its Series C funding round with $100 million. In March, the first $50 million was raised from investors Hyundai Mobis and Jaguar Land Rover's InMotion Ventures. Moreover, after this investment, Envisics's valuation came to approximately $500 million. In this recent round, the company included a new investor, M&G Investments. Furthermore, the company is ready to commercialize its AR HUD, with General Motors aiming to include it in the electric Cadillac Lyriq.
Envisics' CEO and founder, Dr. Jamieson Christmas, said, "Envisics continues to attract extremely high-quality strategic investors. We continue to make great progress in developing and delivering dynamic holography as a viable product at scale to the world's leading automakers. The vote of confidence from M&G Investments and our recently expanded group of investors speaks to the significant growth potential for our technology as part of the transformation set to disrupt next-generation mobility experiences."
Envisics is working with different partners, including JLR and GM. Furthermore, they may join other automakers like Stellantis, Hyundai, and SAIC Motor. Envisics has partnered with Panasonic Automotive Systems, demonstrating its potential application in a broader spectrum of vehicles. This collaboration goes beyond automakers.
Automakers are drastically adopting AR HUDs to give important information to drivers. Unlike usual LED displays requiring drivers to look away from the road, AR HUDs project information directly onto the windshield. This increases the safety.
BMW has launched two concept cars, Dee and Vision Neue Klasse, featuring AR HUDs. BMW hasn't mentioned its AR partner for these HUDs yet. They previously joined hands with the Finnish company Basemark for BMW iX models. Automakers are adopting AR HUDs alongside the development of advanced driver assistance systems (ADAS) and autonomous driving technologies. Significant examples include Tesla's "Full Self-Driving" beta ADAS, Polestar's use of Mobileye's hands-off, eyes-off ADAS, and XPeng's XNGP system.