Google cloud introduces cross-cloud network!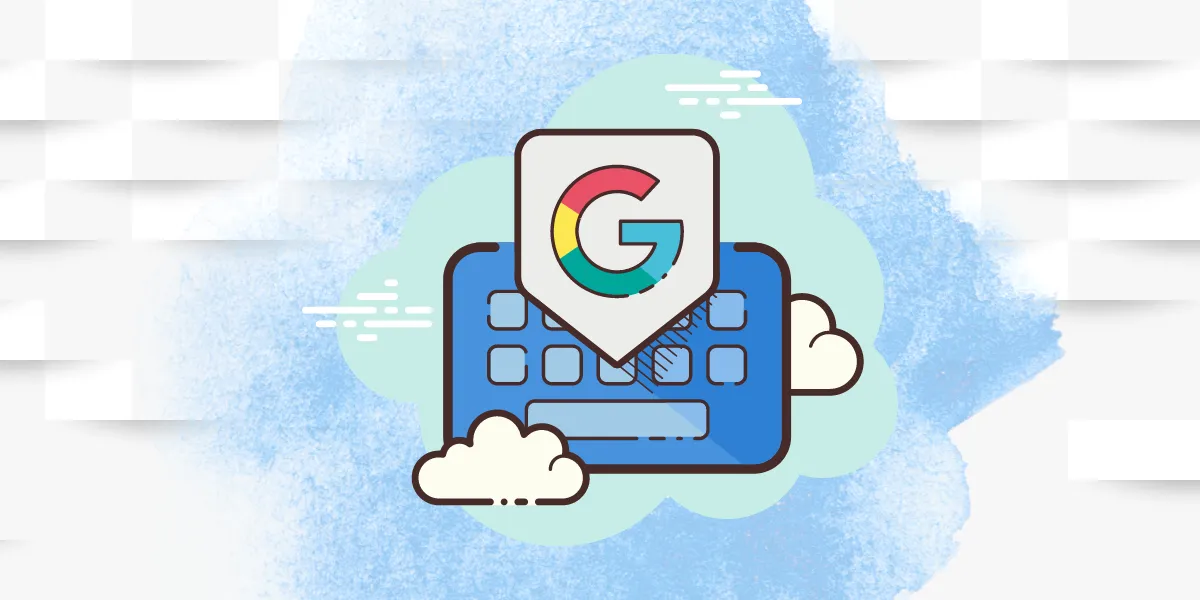 With its new Cross-Cloud Network, Google Cloud is revolutionizing how businesses connect their applications across multiple cloud platforms. This innovative solution aims to simplify networking and communication between applications, regardless of the cloud provider they are hosted on.
The Cross-Cloud Network offers organizations a unified and seamless networking experience, simplifying collaboration across different cloud environments. Businesses can leverage multiple cloud providers' benefits without managing complex networking configurations.
The Cross-Cloud Network enables businesses to quickly establish secure connections between their applications, whether hosted on Google Cloud, other public cloud platforms, or private data centers. This flexibility lets organizations choose the best-suited cloud provider without compatibility or network complexities.
By simplifying the networking process, Google Cloud's Cross-Cloud Network enables businesses to accelerate their digital transformation initiatives. Companies can seamlessly integrate applications and services from cloud providers, creating a more agile and efficient IT infrastructure.
Cross-Cloud Network will reduce network latency by 35% and total cost of ownership by 40%, compared to connecting applications without routing the traffic over Google's network. Businesses across various sectors, including finance, healthcare, and e-commerce, expect the Cross-Cloud Network to have a significant impact. Organizations can now leverage the benefits of different cloud providers, choosing the best services and features to meet their specific needs. This flexibility and agility enable businesses to stay competitive and adapt to changing market dynamics.
Google's ML-powered zero-trust security suite backs the discussion of the security aspect of the Cross-Cloud Network.