Parallax secured $4.5 Million to streamline cross-border payments!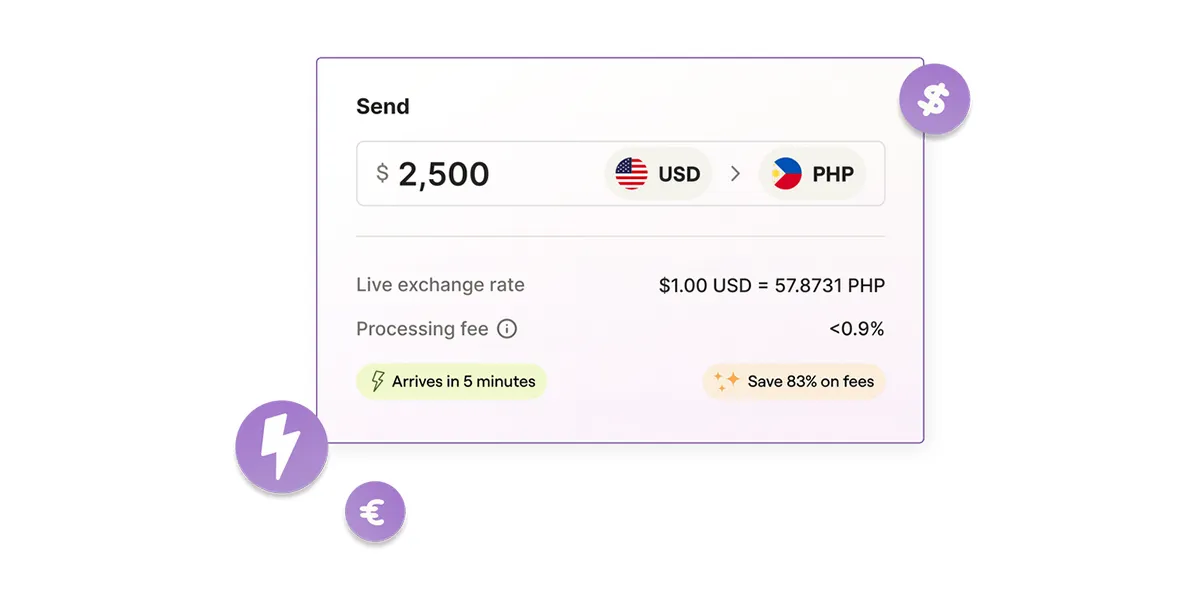 Parallax secured $4.5 million in seed funding for its cross-border payments system, targeting a $21 trillion market.  Mainly utilizing blockchain tech, the platform allows swift transfers for stablecoin, crypto, or traditional currencies. The company aims to expand to support remittances for migrant workers and operates in 150+ countries. Dragonfly Capital and Circle Ventures are the key investors in this venture.
Mika Reyes, the CEO and co-founder of Parallax, faced many challenges firsthand as an immigrant. After that, she recognized the advantages of using stablecoins and cryptocurrencies for faster and more cost-effective transactions. The company was established to resolve the issues of cross-border payments. The CEO noticed that while freelancers experienced benefits using crypto, newcomers faced challenges like setting up a wallet and understanding the process of receiving crypto.
Parallax plans to make things easier by giving a smooth user experience. Users can use the platform without prior knowledge of cryptocurrencies, simplifying the process for both crypto-savvy and average users.
User Experience
Parallax's product enables users to create a virtual USD account using their ID, like passports. Users can receive USD and convert it to local currencies, initially focusing on Philippine pesos. Users can access their funds by cashing out to local bank accounts or digital wallets such as GCash and PayMaya. The company stands out from competitors like PayPal, Payoneer, and Wise by giving faster and lower-fee transactions using stablecoins and crypto. Moreover, they prioritize transparency and quick, thorough customer support to stand out in their service.
Parallax makes it easier for people to start using their payment system swiftly. They have been experiencing rapid growth at a rate of 202% per month and have garnered interest from users in Latin America and Africa. Their strategy is to focus more on these regions using the funding they received. The company will use the recent funding to hire more people and enhance its technology to give quicker and cheaper payments to even more users.