Write to Santa Today!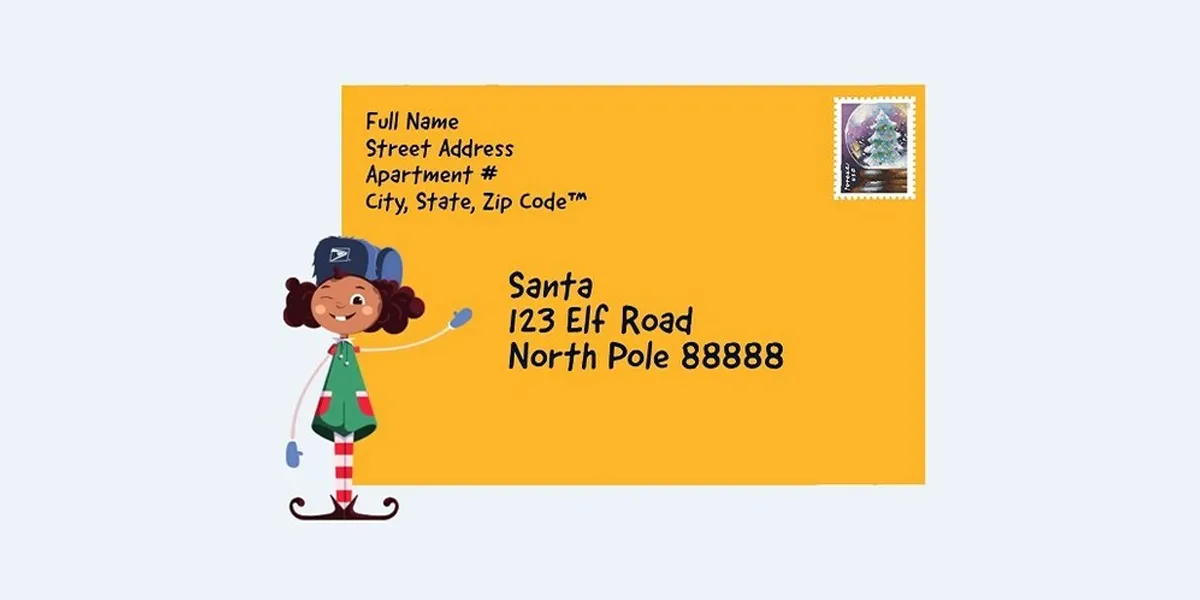 As the holiday season approaches, the U.S. Postal Service (USPS) gears up for its timeless tradition of USPS Operation Santa, now in its 111th year. This cherished program invites individuals from all corners of the country to participate in a heartwarming exchange of letters with none other than Santa Claus himself.
They transport these heartfelt letters to Santa's U.S. satellite workshop. Here, Santa's team carefully opens and reviews the letters, removing any personal information. Subsequently, they upload the letters to their website, for adoption.
This program connects those in need with kind-hearted individuals willing to make holiday dreams come true. It's an opportunity for anyone to anonymously send thoughtful and heartfelt gifts to children and families facing a challenging year.
To ensure successful participation, there are some essential details to remember. Letters to Santa should include the child's first and last name, a complete return address, street address, apartment number (if applicable), city, state, and ZIP Code. The envelope should bear a First-Class Mail postage stamp and be addressed to "SANTA CLAUS, 123 ELF ROAD, NORTH POLE 88888." Clear, legible writing is a must, and specific gift details, such as book titles, and clothing sizes.
USPS Operation Santa officially began accepting letters on September 18th. To ensure they reach the North Pole in time, please postmark your letters by December 11th. For those eager to play Santa's helper, the website for letter adoption will open its doors on November 20th.
As USPS Operation Santa kicks off, it's a reminder that the magic of the holidays isn't just about twinkling lights and festive decorations; it's about the generosity and kindness that warm our hearts during this time of year. So, grab your pens and stationery, and let the spirit of giving and joy begin!