Darrow Raises $35M for AI Class Action Lawsuit Detection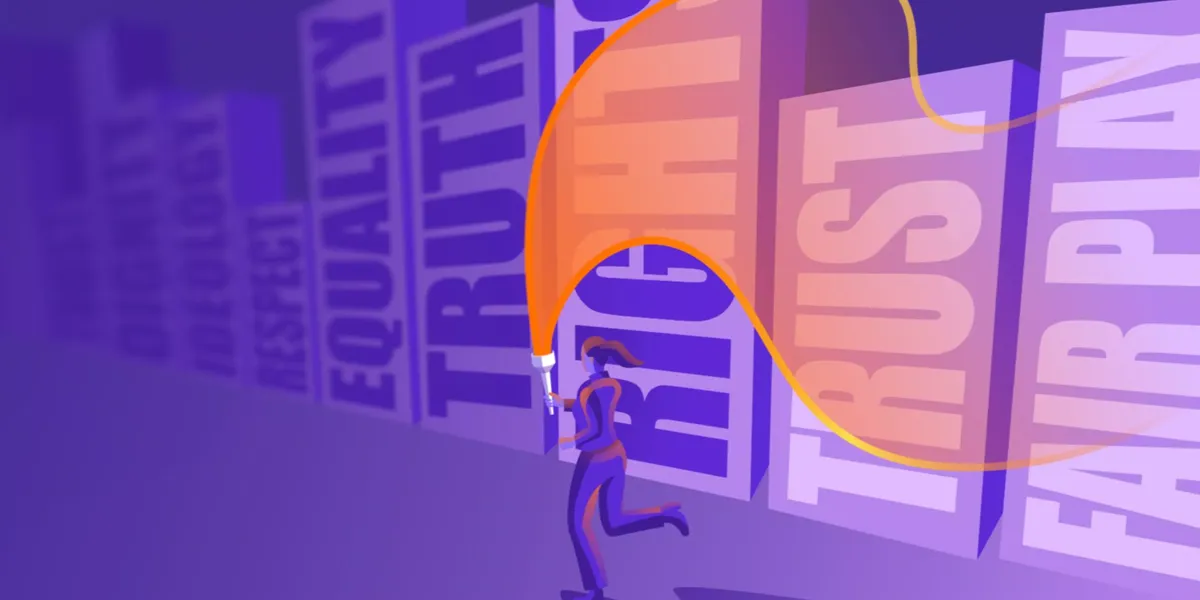 Darrow is an emerging AI startup. Recently, Darrow has raised $35 million in funding. This funding was specially secured for its data engine, which scans public documents to identify class action lawsuit potential. The U.S., known for its litigious nature, sees a surge in legal cases, making it an emerging market.
Darrow aims to utilize this funding to onboard more engineers. In short, the startup plans to expand its legal domain focus for its AI-powered data engine. Moreover, it aims to improve its search and analytics tools and enhance its technology assets.
This startup was founded back in 2020 during the COVID-19 pandemic. Now, it has raised approximately $60 million in total from investors like Y Combinator and R-Squared Ventures. The shift to online work attracted lawyers to seek leads and cases through digital platforms, influencing the startup's inception.
Approximately 50 law firms with hundreds of lawyers use this startup to find new cases. The firm is improving its technology to detect violations and hopes to be a go-to platform for law firms. Darrow ensures that lawyers find impactful cases that resolve significant societal issues. It prioritizes a moral and impactful strategy for legal proceedings.
Their tech assists in finding potential legal cases by analyzing public information. They call it a "justice intelligence" platform. It looks for signs of legal issues and predicts case results. This helps lawyers decide if a case is worth pursuing. Darrow plans to make legal action more accessible, not just for big, high-profile cases. They check their findings with legal experts to ensure accuracy and transparency.
Georgian lead investor Margo Wu said in a statement:
"Darrow's founders recognized a gap in the $63 billion class and mass action market and developed an innovative language model to transform the scale and impact of litigation teams. The company's mission-driven team of lawyers, technologists, and product developers were a key reason to invest."