SVTA Launches Streaming Audio Study Group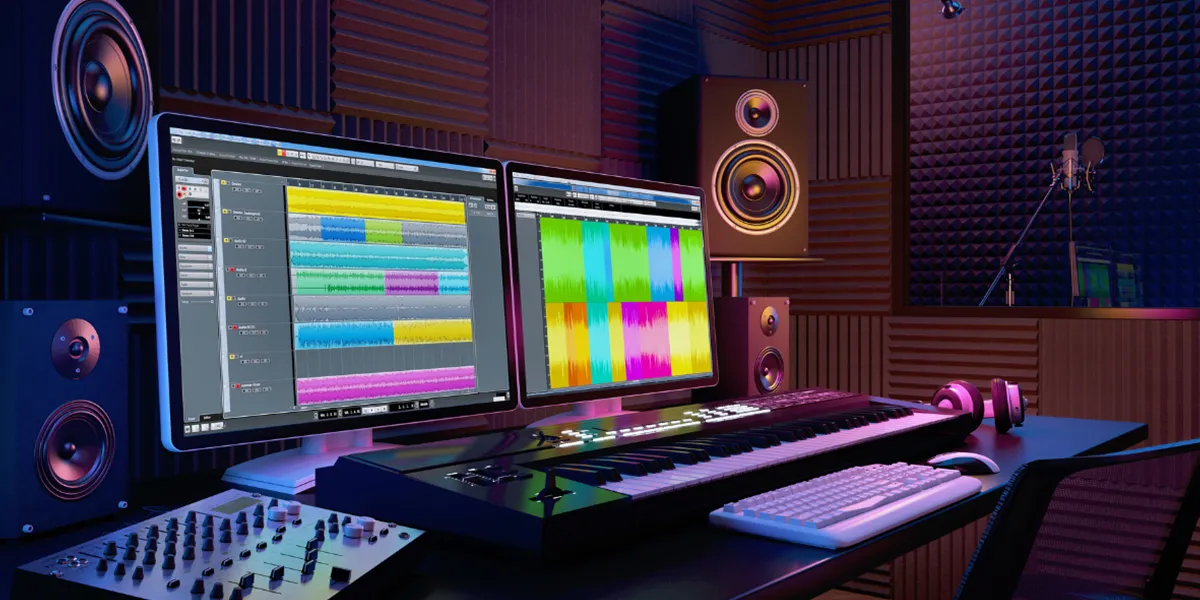 The Streaming Video Technology Alliance (SVTA), a global association dedicated to enhancing the delivery of high-quality video, has recently introduced a groundbreaking initiative—the Streaming Audio Study Group. The initiative, announced after the Q3/Q4 Member Meeting and Board of Directors meeting, aims to tackle the unique challenges of streaming audio in delivering high-quality content at scale.
Alicia Pritchett, a seasoned member of SVTA from Fastly, has taken on the pivotal role of SVTA President of the Board. Formerly serving as the SVTA Vice President of the Board and Chair of the Live Streaming Working Group, Pritchett brings a wealth of experience to guide the organization's strategic direction. The Streaming Audio Study Group focuses on exploring the current technical obstacles, the group aims to collaborate with industry consortia to devise innovative solutions for the evolving landscape of streaming audio.
SVTA recognizes Glenn Goldstein as the latest recipient of the Fellow Program, a lifetime acknowledgment of leaders contributing significantly to the streaming industry and SVTA efforts. Goldstein and other technical fellows have played a crucial role in advancing SVTA's mission and objectives. The SVTA has published a groundbreaking technical document, "Request Tracing For Streaming Media Delivery," produced by the Measurement/QoE Working Group. Building on previous best practices, the paper explores distributed tracing to rapidly identify and resolve service degradations, ultimately enhancing the viewer experience.
The SVTA's recent developments underscore its commitment to driving excellence and innovation in streaming technology. As the organization continues to evolve, these initiatives set the stage for a future where high-quality streaming experiences are the norm.