Snap-Owned GIF Hub Gfycat To Shut On September 1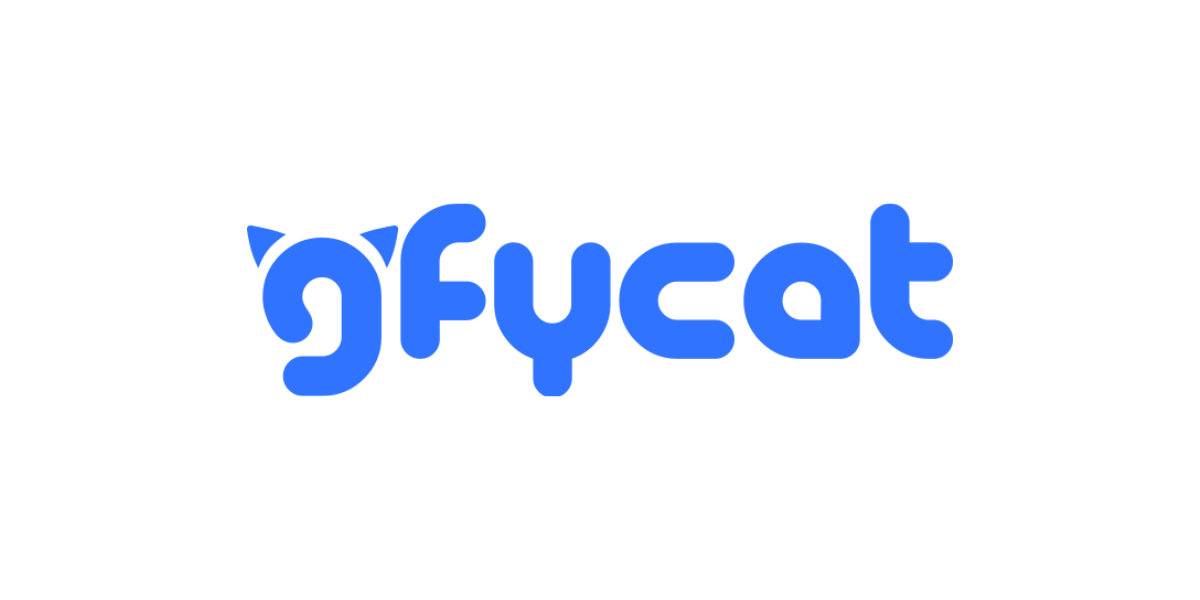 Gfycat, the Snap-owned GIF-hosting platform, is set to shut down on September 1st, removing its entire archive of GIFs. Users have been given a two-month window to safeguard their content before it vanishes forever. A statement displayed on their website explains, "The Gfycat service is being discontinued. Please save or delete your Gfycat content by visiting https://www.gfycat.com and logging in to your account. After September 1, 2023, all Gfycat content and data will be deleted from gfycat.com."
The Future of Gfycat is still not certain.
The future of the application content remains uncertain, as Snap has not clarified whether it plans to integrate the GIFs into Snapchat or intends to delete them entirely. Its closure reflects its ongoing struggle to compete with rivals Tenor and Giphy. The platform faced criticism for a temporary TLS security certificate lapse in May, causing five-day inaccessibility. Users have been unable to upload GIFs for several months, with an unresponsive support team exacerbating their frustration.
Meta's Sale of Giphy
The closure is disappointing among users who value its support for high-definition short clips and animations. Founded in 2013, was one of the pioneering web services to enable video encoding of GIFs. In 2020, Snap bought the service, but maintaining the platform's competitiveness proved difficult. This news comes shortly after Meta sold Giphy to Shutterstock for $53 million, following its acquisition of the GIF search engine for $400 million three years ago. The U.K.'s antitrust authority mandated the sale, as it aimed to reduce competition in two markets.
The closure of Gfycat marks the end of an era for many loyal users who relied on its unique features. Its support for high-definition short clips and animations set it apart from its competitors, making it a popular choice for creators and content consumers. As the shutdown date approaches, they encourage users to take action and secure their cherished GIFs before they disappear forever.