Lucra partners with TennisONE for real-money gamification for tennis fans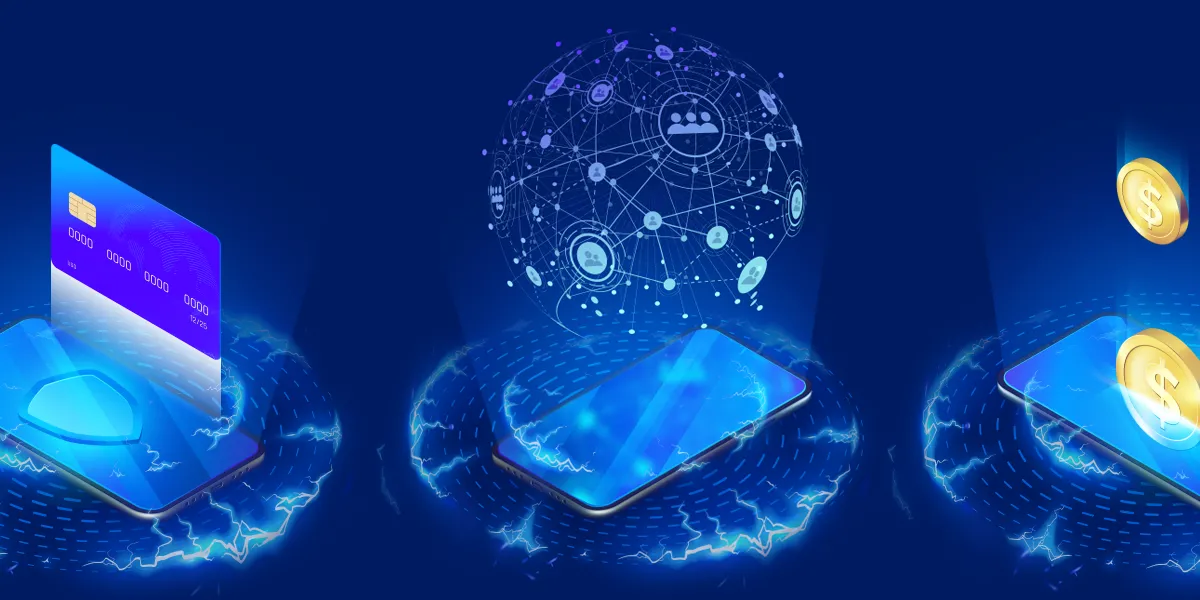 In a major deal, Lucra will enable nearly one million TennisONE App users to compete for real money. By integrating Lucra's tech, TennisONE aims to elevate its mobile platform, letting fans challenge each other to real-money contests during ATP, WTA, and Grand Slam tournaments. Lucra aims to assist TennisONE in building social connections, reinforcing customer loyalty, and discovering fresh revenue opportunities.
Lucra leads in providing real-money gamification services. Their tech supports real-money contests on partner platforms or through their app, accessible on iOS and Android. Using Lucra's white-label SDK, partners can seamlessly integrate gamification tech into their platforms. This innovation introduces new features for enterprise clients, like real-money peer-to-peer contests within their platforms, previously unavailable.
Dylan Robbins, CEO of Lucra, commented on his excitement:
"This collaboration with TennisONE will serve tennis enthusiasts nationwide. Our SDK is set to transform the way fans experience the sport, providing an unparalleled opportunity for users to engage in friendly competition with one another."
The TennisONE App, a globally recognized platform for tennis enthusiasts, captivates nearly 1 million users. It offers quick live scores, stats, streams, content, and social gaming. As the "Official App" for numerous ATP and WTA tournaments, it covers many top events like the U.S. Open Series, Miami Open, Mubadala Citi DC Open, and Hall of Fame Open.
Kristin Geer, CEO of TennisONE, shared her thoughts in a statement:
"We're thrilled to work with Lucra to bring this exciting new skill-based gaming platform to the fastest-growing tennis audience in the world. It will allow TennisONE App users to play against other fans for real cash as they follow tournament matches in real-time. No bookies needed!"
The partnership of Lucra and TennisONE is set to inspire the entire tennis community, comprising 90 million fans and 24 million players. Lucra's launch of its professional sports Software Development Kit (SDK) in tennis will offer TennisONE a secure and reliable real-money gamification engine. This groundbreaking SDK will transform the tennis world, enabling fans to compete for real money within their familiar platforms. Before the first Grand Slam of the New Year, the Lucra SDK will merge with the TennisONE mobile app.