Wealth Access publishes White Paper on using AI to enhance digital experiences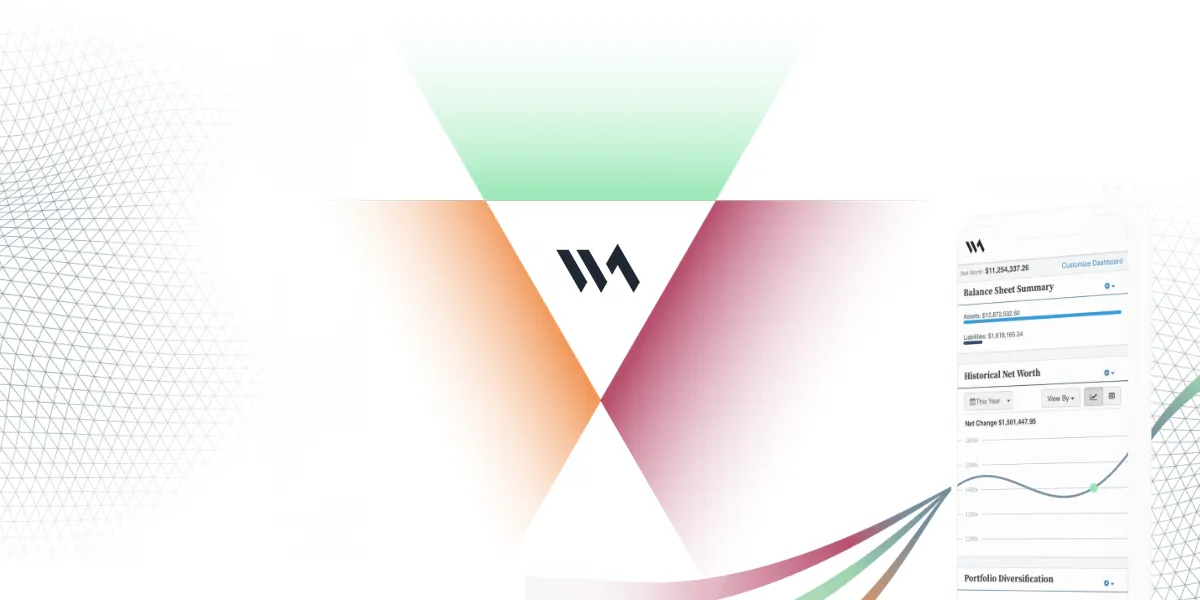 Wealth Access recently published its white paper titled "Marrying A.I. and Your Digital Experience: A Path to Futureproofing Your Firm." This white paper delves into how AI is changing finance and how financial institutions can improve digital experiences, build better client relationships, streamline operations, and stay competitive amid the upcoming wealth transfer between generations.
Wealth Access is a platform for financial services that enhances and brings together customer data, creating detailed insights for personalized banking experiences. It merges data from various systems to develop comprehensive financial views, allowing service teams to understand each client's financial situation. This helps boost customer loyalty and revenue. Due to its advanced solutions, Wealth Access serves over 200 customers, managing over $571 billion in assets, including some of America's largest banks.
David Benskin, founder and CEO of Wealth Access, said in a statement:
"Financial institutions are challenged to create engaging, memorable and seamless experiences for their customers and clients with resources that are not designed to do so. AI bridges this gap and redefines how financial advisors operate, how institutions interact with their clients and how the industry, as a whole, perceives value creation."
Wealth Access' white paper provides insights on:
AI's role in helping financial institutions break boundaries, build trust, and create distinct experiences.
Using modern solutions for tailored experiences.
Bringing together customer data from separate departments.
Real-time transaction monitoring for compliance and detecting possible breaches.
Drawing in the next generation of customers through data-driven environments that meet their expectations.
Read the complete white paper here.