GetYourGuide raises $194M at a valuation of $2 Billion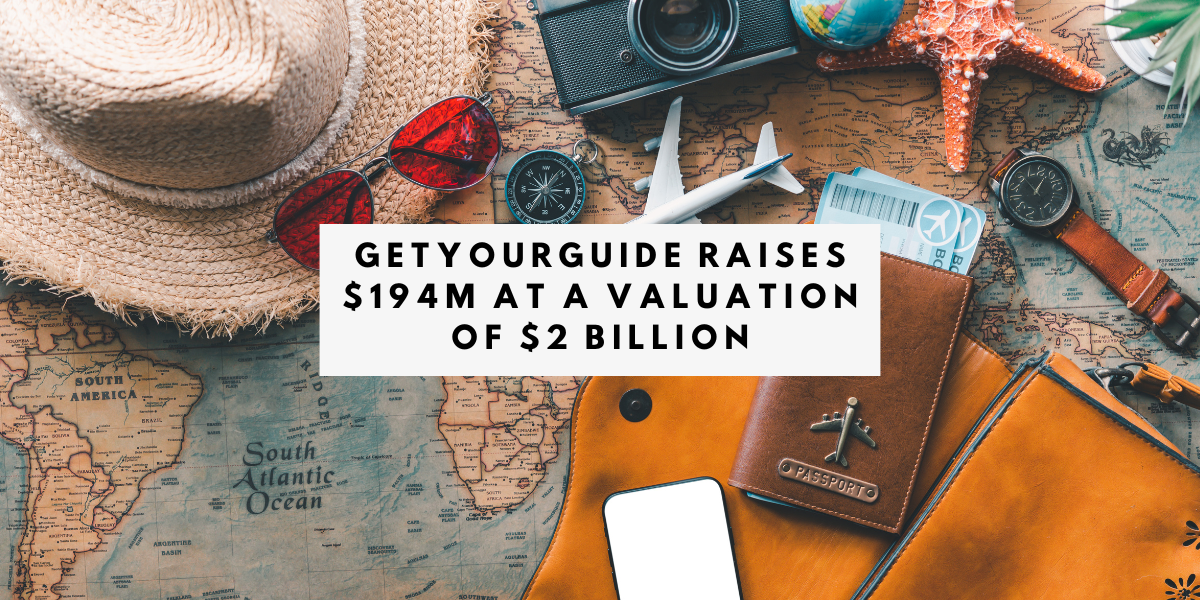 GetYourGuide, a Berlin-based startup that enables travelers and tourist experiences to be booked worldwide, has raised $194 million in funding and boosted its valuation to $2 billion. This investment is coming when the tourist industry begins to rebound after a challenging period due to the COVID-19 pandemic.
The financing includes an $85 million Series F round led by Blue Pool Capital and participation from KKR and Temasek. In collaboration with Citibank, BNP Paribas, and KfW, UniCredit managed a $109 million syndicated loan facility.
Johannes Reck, CEO and co-founder of GetYourGuide, remarked that the company is now on the path to profitability in many of its major markets. He also expresses confidence in the transformative potential of the company's technology to drive innovation and growth for partners and customers.
The expenditure will allow GetYourGuide to expand into new markets, introduce additional experiential events, and leverage AI and other technologies to enhance discovery and personalization on its platform. The significant funding and valuation boost for GetYourGuide stand out in a challenging market environment, where consumer-oriented startups have struggled to raise capital and valuations have been under pressure.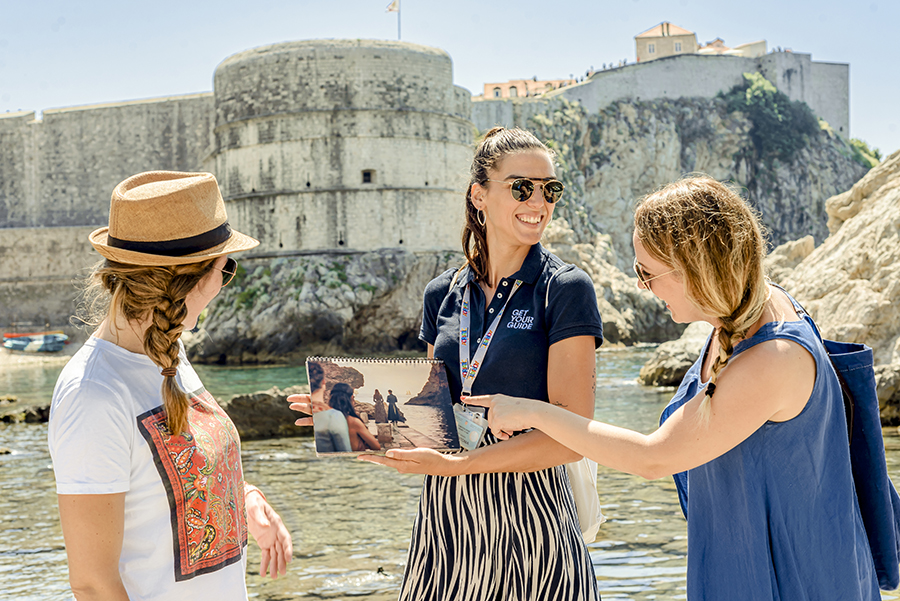 As the pandemic did have a severe impact on this sector, in 2021, countries progressively withdrew their orders of stay-at-home. However, travelers faced additional obstacles due to the emergence of Omicron variants and current security protocols.
Despite the hurdles, the travel and tourism startup sector received $5.9 billion in venture funding in 2022, indicating a renewed investor interest in the industry. These recent funding rounds from GetYourGuide showcase the resilience and potential of travel startups, despite the previous overvaluation concerns.
Looking ahead, GetYourGuide will continue focusing on its core human-guided group tours business and leverage generative artificial intelligence to enhance the platform's capabilities. The integration of AI-driven language learning models, such as ChatGPT, enables GetYourGuide to provide colorful descriptions and improve user search results,
With continued advancements in technology and a focus on personalized experiences, travel startups are in a solid position to play a crucial role in shaping the future.
News Source: Press Release GetYourGuide