Proxima Fusion, a spin-off from the Max Planck Institute for Plasma Physics raises €7 Million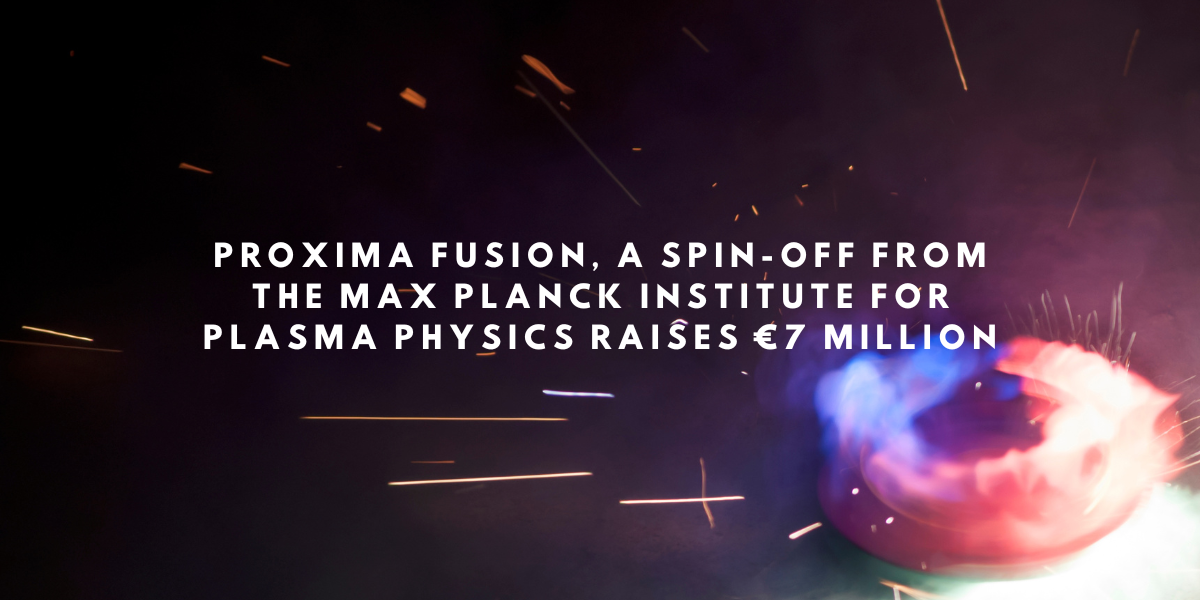 Proxima Fusion, a fusion start-up, has raised €7 million in pre-seed funding from Plural and UVC Partners, High-Tech Gründerfonds, and the Wilbe Group. It is the Max Planck Institute for Plasma Physics (IPP) first spin-off, created by former scientists and engineers from Max Planck IPP, MIT, and Google-X. Its roadmap calls for constructing a first-of-its-kind fusion power plant by the 2030s.
Fusion is the process of powering stars, using magnetic fields to confine high-energy ionized materials. Tokamaks and stellarators are techniques used to achieve plasma temperatures of 100 million degrees. The Proxima Fusion project is built on the foundation of IPP's Wendelstein 7-X (W7-X), the world's most sophisticated stellarator. It provides significant advantages for a fusion power plant, such as functioning in extreme temperatures and managing high-temperature pressures on material surfaces.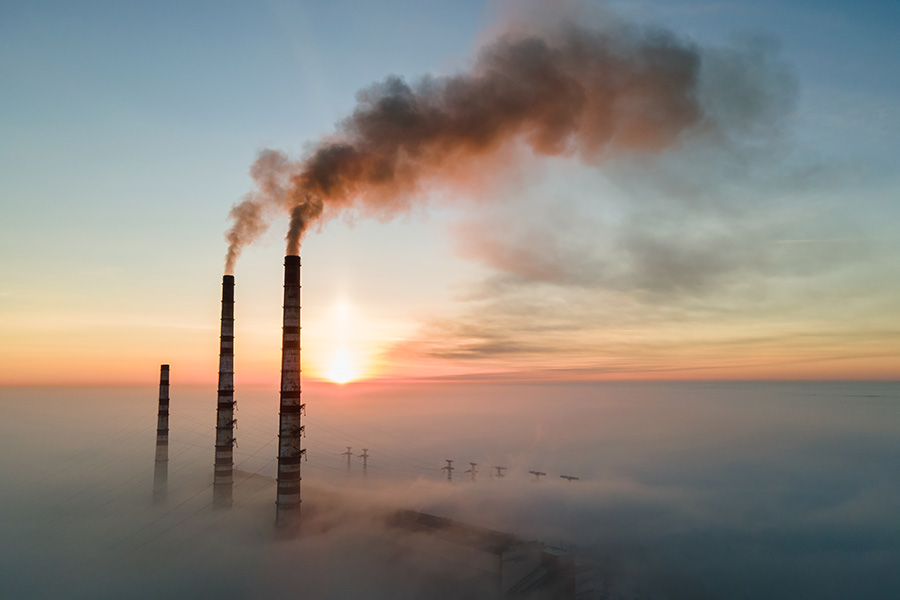 However, stellarators have long been plagued by limitations such as poor plasma concentration, degradation of fusion products, and difficult manufacturing tolerances. However, these obstacles have been overcome over the past years, with "Experimental achievements from W7-X and recent developments in stellarator modeling having drastically changed the picture." says Proxima Fusion CEO Francesco Sciortino.
The "triple product" of density, temperature, and confinement duration has been used to measure the functioning of fusion devices. Since its inception in 2015, W7-X has been swiftly grasping up to the most modern tokamaks, which have garnered millions of dollars in funding. However, the triple product does not account for the engineering and financial stability of a fusion power plant design. W7-X excels in various areas, such as its record of energy turnover 1, which is the total heating capacity multiplied by the duration of the research.
Proxima Fusion is headquartered near one of IPP's research centers in Munich, Germany. "Proxima has the opportunity to become a European champion in fusion due to the German government's investment in stellarator technology," says Jorrit Lion, a co-founder and expert in stellarator power plant modeling. They now should supply the grid with fusion electricity.
Martin Kubie, who joined his co-founders after many years of service with the McLaren Formula One team, Google-X, and its subsidiaries Wing, recognizes the challenges ahead. Proxima will focus on finalizing the first fusion power plant layout with academic and industrial partners in the coming years.
Ian Hogarth of Plural Platform believes that stellarators offer an extraordinarily stable and apparent path to fusion power.
Benjamin Erhart, General Partner of UVC Partners, believes that a sophisticated blend of several energy sources is required, and Proxima's fusion attempts capitalize on the tremendous expenditure committed. The team is ready to transform the picture for the entire globe, but especially for Germany and Europe, which desperately need reliable sources other than wind and solar.
News Source: Press Release