BOND brings inspirational-driven approach to livestream shopping raises $2 Million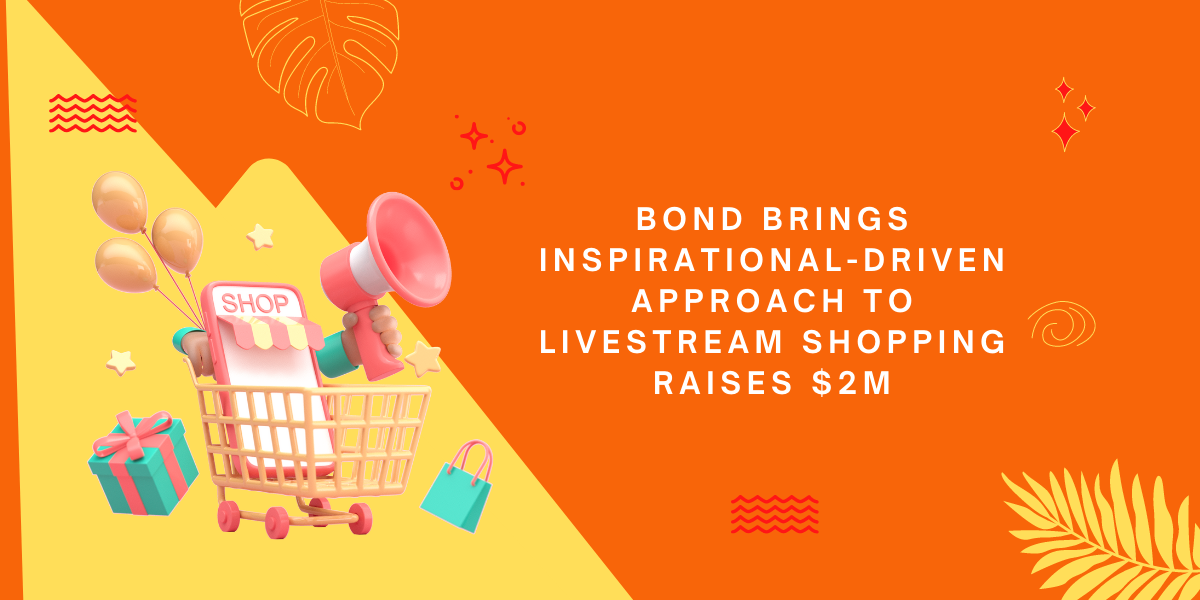 BOND founders Maddie Letts and Sam Robinson believe livestream shopping should focus on creators' influence instead of products. They think their inspirational shopping platform has cracked the code by taking a creative, content-centric approach to livestream shopping, putting creators in the driver's seat and at the forefront of the experience.
BOND provides a place to creatively engage with your audience more collectively and enjoy a smooth shopping experience. BOND relates creators, brands, and consumers across premium lifestyle categories, delivering a single platform that coordinates all incentives, creating a missing piece of the puzzle. There is a desire for something to happen. Raedts and Robinson have a background in influencers, fashion, and beauty. Raedts was the creator and former chief creative officer of the influencer agency IMA, which was acquired by S4 Capital in 2019.
The organization introduced its platform on Tuesday, registering over 65 content creators and 50 brands. Among these creators are Valeria Lipovetsky, Kit Keenan, Allegra Shaw, and Alyssa Lynch, who collectively have a digital following of 35 million.
Acquiring new customers has become increasingly challenging due to the rise in privacy regulations and advanced technologies, leading to higher acquisition costs. In 2022, brands will spend three times more to acquire a single customer than in 2013.
BOND operates in a competitive field, including major social media platforms, retailers, and commerce technology companies. Other companies attempted live-stream shopping but failed due to a lack of interest.
Behind the scenes, BOND handles data insights and post-sales activities, and the API will connect to the brand's real-time inventory to create a new sales channel. "Creators and brands are encouraged to participate in platforms as a new channel, while shoppers are motivated to discover and be inspired," Robinson said.
Nordstar led a $2 million pre-seed investment, with participation from Day One Ventures, Nomad Capital, private investors, Intermix founders, Magic Mind founders, and Mint House CEO Christian Lee.
Raedts is "focused on getting products to market and making them great."  "New features will be released to improve the customer experience," such as data personalization and loyalty and rewards programs. BOND is the ultimate destination for commerce and will become part of people's lives.