Linda Yaccarino has assumed her role as the Chief Executive Officer of Twitter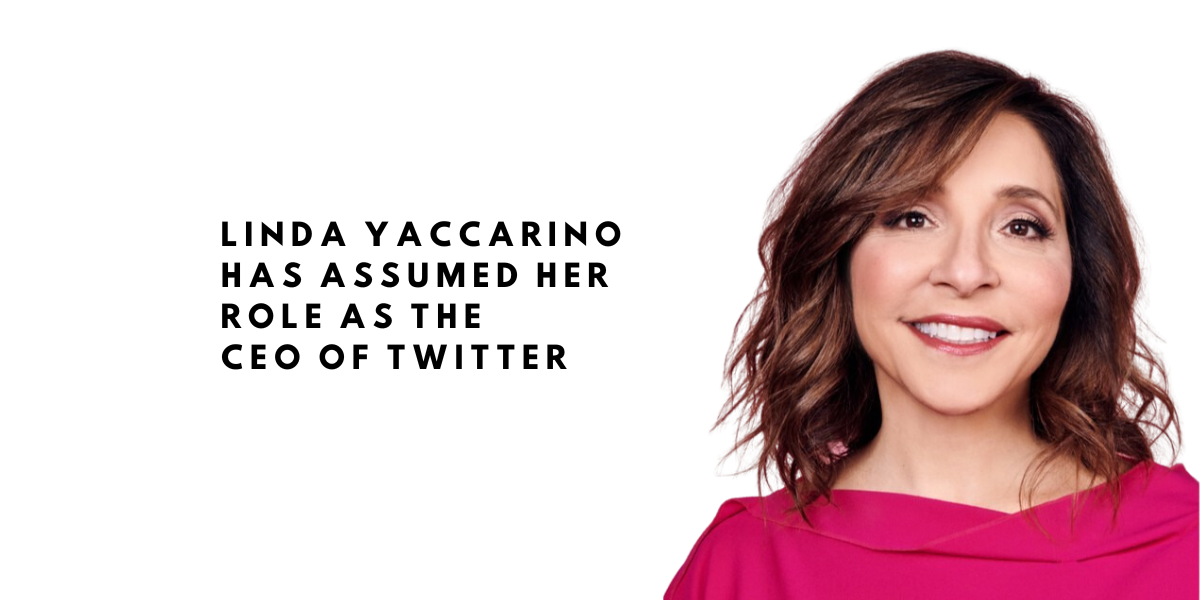 Newly appointed Twitter CEO Linda Yaccarino officially started her role on Monday, as stated in a tweet.
It happened — first day in the books!

Stay tuned…

— Linda Yaccarino (@lindayacc) June 6, 2023
Elon Musk announced in mid-May that he had hired a new CEO, and a few days later, Yaccarino, the chairman of NBCUniversal's advertising and partnerships group, announced her resignation. Musk officially named Yaccarino as his new CEO.
Yaccarino's departure from NBCUniversal came unexpectedly after serving for 12 years, and she announced her resignation just days before the crucial upfront presentation for advertisers. Although Musk initially mentioned a six-week timeframe, only three weeks have passed since then.
Robert F. Kennedy Jr., an anti-vaccine activist running against President Joe Biden in the Democratic primary, appeared as a guest on Elon Musk's live audio Space on Monday. The conversation went relatively smoother than Florida Governor Ron DeSantis' campaign announcement, damaged by technical issues. Kennedy asserted that Prozac and other pharmaceuticals were responsible for school shootings and claimed that the pharmaceutical industry controlled the Democratic party.
Musk assumed the CEO role at Twitter in October, leading to a decline in ad revenue. Yaccarino, on her personal Twitter account, expresses support for Musk's mission to uphold "free speech," even if it causes concerns for advertisers.
DeSantis tweeted that she had witnessed a rare and unscripted conversation with a Presidential candidate on Twitter. Still, she disagreed that it was outdated and emphasized the importance of the right to free speech.