Meta's Avatar Legs Roll Out in VR Beta Test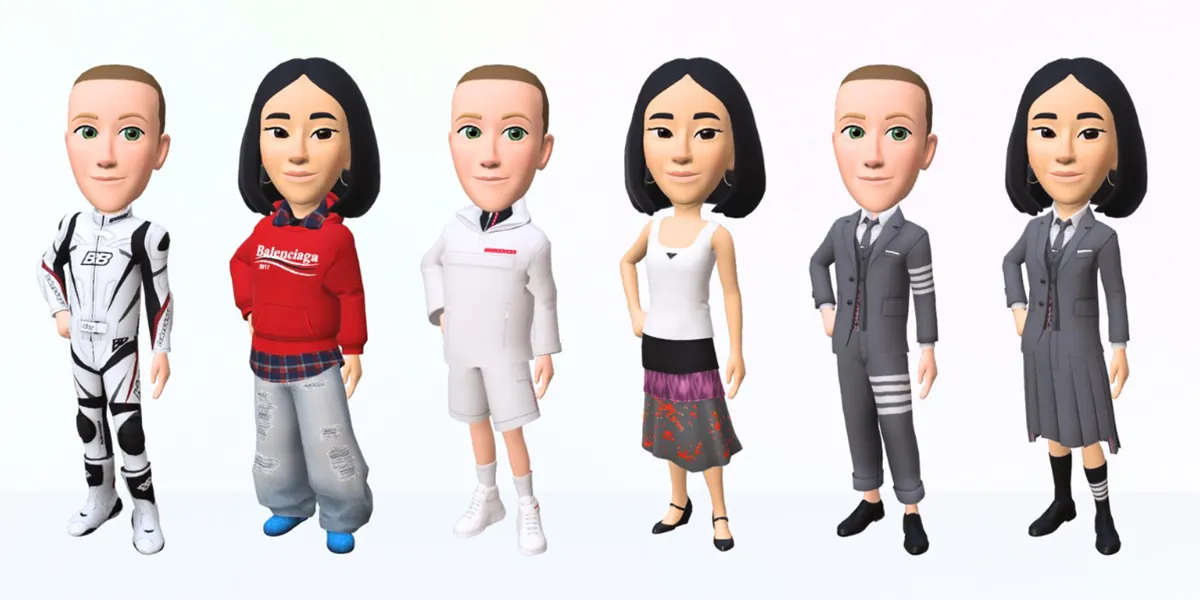 In a groundbreaking move, Meta is ushering in a new era of virtual reality by introducing avatar legs in its Quest Home headsets. Known for its innovative strides in the tech world, Meta has taken a giant leap forward, allowing users to experience virtual reality on two feet.
When Meta initially revealed its suite of virtual reality social products, avatars without legs greeted users, hovering as disembodied torsos. However, digital representations have evolved with the recent update, allowing them to regain their bipedal stature. Users can exclusively enjoy this feature in Horizon Home, the initial location upon headset activation.
The key challenge in implementing leg tracking was the lack of technology for monitoring leg and foot movements. This limitation has led to users observing their legs in third-person view, reducing visual awkwardness with the new additions.
The new Leg IK for Meta is a good start. They kept their opinion that you should only see them as a third person view

The lack of crouching is probably the most glaring issue of it so far. But progress 🤷 pic.twitter.com/0s5jmIvuvW

— Brad Lynch (@SadlyItsBradley) August 29, 2023
Meta CEO Mark Zuckerberg first announced the development of avatar legs in October. The company seems determined to make this feature widely accessible before the next Connect event in September. Moreover, Meta communications manager Eliza Kern confirmed that the avatar legs will eventually appear in the VR version of Quest Home and Horizon Worlds over the next few weeks. Importantly, this update is not limited to public beta testers; it will be available to all Meta Quest users.
The rollout of legs to avatars in Quest Home shows a significant step toward creating more lifelike VR experiences. Users see their legs in the third person, suggesting future VR tech advancements.
Alongside the introduction of avatar legs, it features improved menus for hand tracking, enhancing object manipulation without physical controllers. Additionally, users have reported advancements in hand tracking and controller-to-hand tracking transitions. Furthermore, the PTC v57 update offers enhancements like enabling/disabling the avatar mirror, a new in-home Horizon Worlds Portal, Airplane Mode, and Extended Battery Mode.
Besides legs, some of the highlights found in PTC v57 are settings to enable and disable the avatar mirror, a new Horizon Worlds Portal in home, an Airplane Mode, and an Extended Battery Mode pic.twitter.com/ZLpiIOC3ZR

— NyaVR (@nya_vr_) August 29, 2023
Legs aren't present in Horizon Worlds yet, but they're in beta for a new mobile and web platform iteration. Meta's shift to avatar leg availability shows commitment to diverse avatar environments beyond Worlds First debut plans.
The avatar legs are a significant achievement for Meta and virtual reality. Users await updates at Meta Connect in September, where technology boundaries are pushed in the lifelike virtual world.