Amazon Reportedly Plans to Introduce Ad-Supported Tier for Prime Video Streaming Service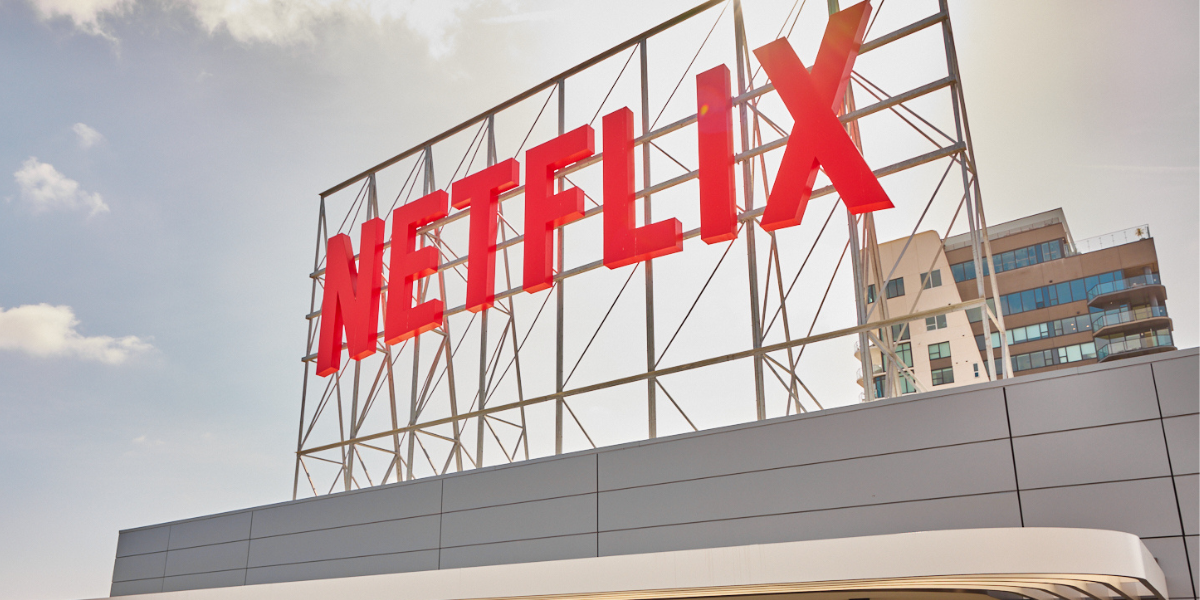 Amazon.com is in discussions to launch an advertising-supported tier for its popular Prime Video streaming service, according to The Wall Street Journal. As streaming providers seek new sources of revenue in a slowing subscriber sign-up, this is consistent with similar strategies pursued by competitors such as Netflix and Walt Disney.
Sources familiar with the matter believe that several discussions took place over recent weeks concerning the introduction of advertising support rates. Although Amazon has not officially commented on the announcement, Amazon's intention of introducing an advertising tier reflects the company's effort to expand its ad business and generate additional revenue from its entertainment products.
Including ads on Prime Video could provide advertisers access to premium movies and programs that have typically remained ad-free, increasing the buzz and visibility surrounding such content. Industry experts note that Amazon's ad revenue has been steadily growing, with a 21% year-over-year increase to $9.5 billion in the first quarter, making it the third-largest player in the digital ad revenue space in the United States, behind Google and Meta (formerly Facebook).
Amazon is also in talks with Warner Bros. Discovery and Paramount Global about integrating their ad-based tiers into Prime Video's top tiers, alongside exploring the ad-supported tier. This feature would enable joining other streaming services in the Prime Video app, such as ad-free versions of Warner Bros. Discovery and Paramount+.
The potential move by Amazon to introduce an ad-supported tier aligns with the company's overall strategy of leveraging its vast customer base to boost profitability. The production costs of original programs and movies would be reduced if advertisements were included in Prime Video. Last year alone, Amazon reportedly spent approximately $7 billion on content creation, including its originals, live sports programming, and licensed third-party video content.
It should be noted that there are still early stages of plans to introduce an ad tier on Prime Video, and Amazon might decide not to implement it. Such a move could, however, allow it to monetize its streaming service further while consolidating its viewers and maintaining the consistency of its brand.
In addition, it was announced that Amazon Prime Video subscribers would soon be able to access YouTube miniTV content on the platform and expand its reach as far as possible from the generic shopping app offered by Amazon. Beta testing is underway on select paid accounts, with a full rollout expected shortly. With this integration, subscribers would be provided a broader range of content.
As the streaming industry continues to evolve, introducing an ad-supported tier by Amazon would add a new dimension to its Prime Video service. This represents Amazon's ongoing efforts to innovate and gain a larger share of the lucrative streaming market. In contrast, the ultimate impact on subscribers and the streaming landscape remains to be seen.