Google Unveils New Generative AI Tools, Programs and Partnerships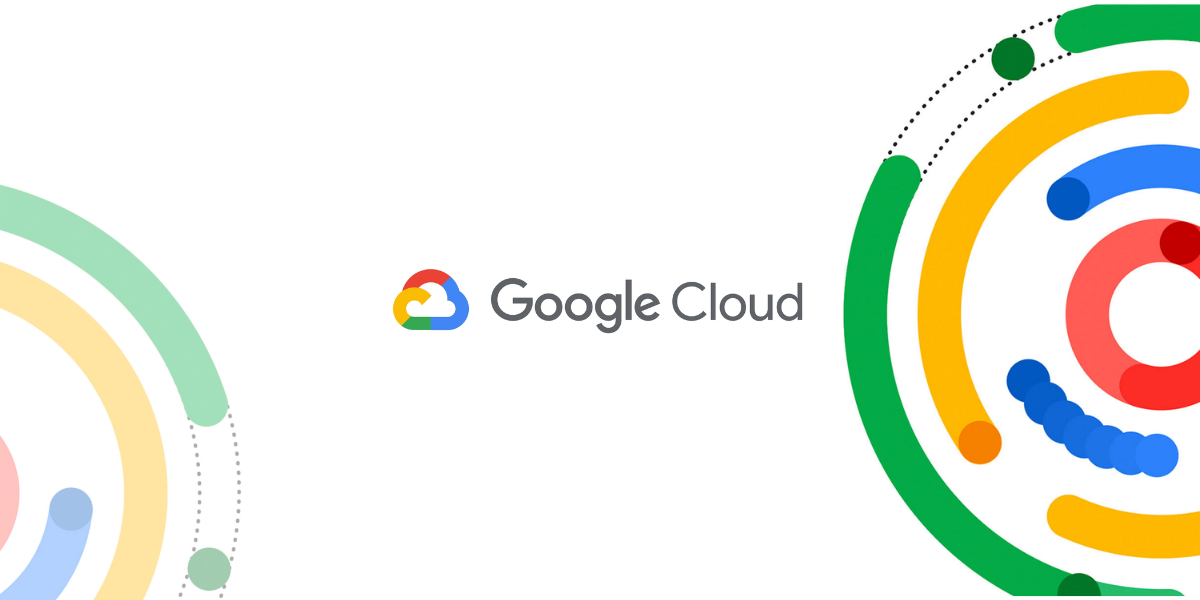 Technology is constantly evolving, and Google Cloud is pushing toward generative AI. They announced new tools, programs, and partnerships aimed at helping businesses adopt and use emerging technology, marking a new era of business innovation. This is a strategic decision designed further to position Google as a leader in the AI space.
New Generative AI Products
Google's initiative expanded access to its generative AI products, such as Vertex AI, Google's machine learning platform, and Duet AI, Google's office productivity suite.
Vertex AI now provides full support for developing and deploying generative AI systems according to customers' needs. The Model Garden feature offers access to over 60 pre-trained AI models from Google and its partners that can translate between languages, summarize blocks of text, generate photorealistic images from descriptions, and more exciting features. Google believes mainstream businesses can benefit from their generative AI by providing the necessary resources and expertise.
Duet AI for Google Workspace uses generative models and other AI throughout Google's collaboration apps to assist with tasks like writing documents, creating data visualizations, and improving meeting productivity. Now, after months of testing, the enterprise version of Duet AI is available for pre-order.
New AI Consulting Services and Educational Programs
Not only did Google expand access to their AI products, but they also launched several new educational programs covering generative AI for business executives, software developers, and Google Cloud customers; and consulting services focused on deploying generative AI for automating search, summarizing documents, streamlining business processes and generating personalized content.
The consulting offerings show Google's commitment to educating its users about AI and bridging the knowledge gap that often restricts businesses from fully taking advantage of AI. Google helps to demonstrate the application of generative AI for tasks like improving productivity in software engineering, accelerating marketing content creation, and enhancing customer experience in many industries. With Google and consulting partners to advise businesses, they can build customized AI solutions.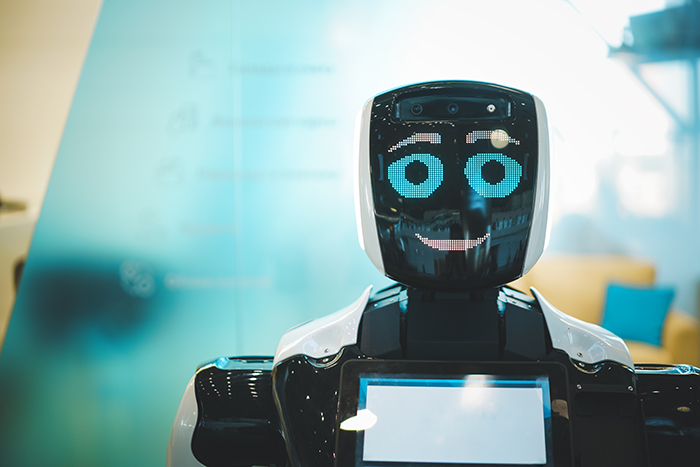 Expansion of Partnerships
Google also expands critical partnerships with companies like DataStax, Neo4j, Twilio, and Typeface. This highlights the company's strategy to advance enterprise AI use through collaboration rather than competition.
Google said consulting firm partnerships with Deloitte, Capgemini, and others will train over 150,000 people on Google's AI platforms and tools, especially its generative models for tasks like generating images or summarizing text.
By focusing on partnerships and customer alliances, Google can bring specialized expertise to new industries, allowing them to promote their AI and cloud services to major clients. This strategy contrasts the strategies of Google's cloud competitors, Amazon and Microsoft, who have built their own sizeable professional service groups to drive enterprise deals and technology implementations. For Google, it's a win-win situation.