Ubisoft+ is offering a free trial for Ubisoft Forward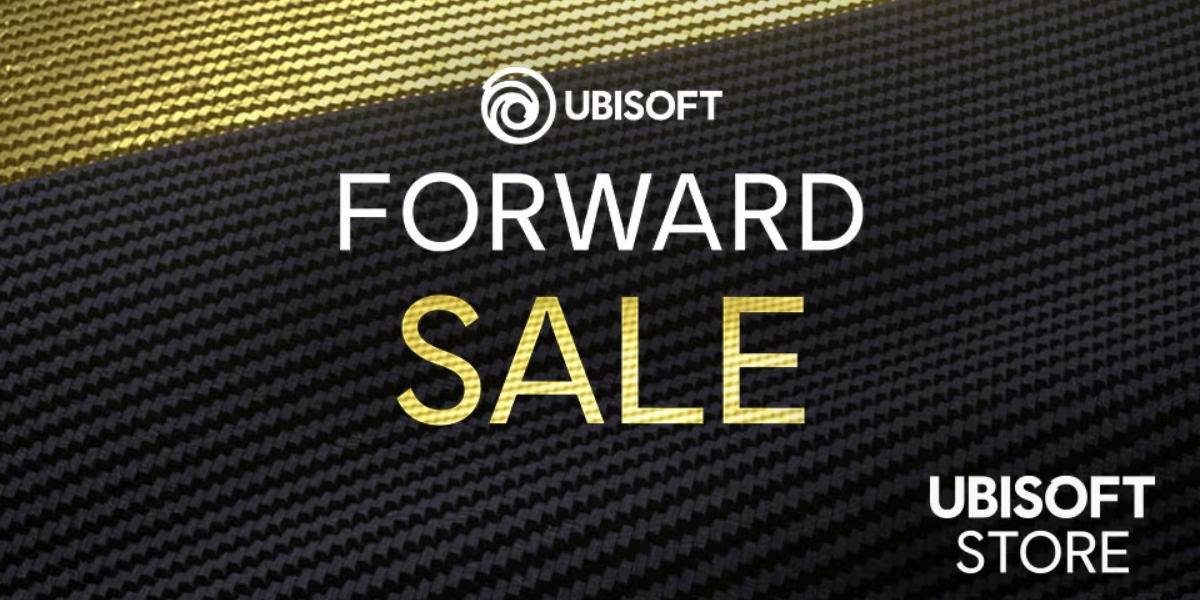 Ubisoft+ is offering a free trial for Ubisoft Forward. You'll receive a free seven-day trial subscription if you sign up between June 8-21. You'll be granted access to top titles such as Assassin's Creed Valhalla and Rainbow Six Siege, expansions like Assassin's Creed Valhalla: Dawn of Ragnarök and Far Cry 6: Lost Between Worlds, and a rotating selection of indie games like Beholder 2 and Neon Abyss.
You can also access premium editions of games and day-one access to new releases. Additionally, you can earn exclusive in-game rewards like cosmetic items and boosters every month. The free trial is available on PC through Ubisoft Connect and on Xbox through the Ubisoft+ Multi Access plan; territorial restrictions, terms, and conditions apply.
The Ubisoft Store is offering significant discounts during the same period. Forge alliances and hunt down members of the Order of the Ancients in Assassin's Creed Valhalla Complete Edition, available for 70% off. Build a city and expand to the New World in Anno 1800, known for 75% off. Put your resource management to the test as you help the Elari find a new home in The Settlers: New Allies, available for 33% off.
* For an additional 20% off your entire cart, use the code UBISOFT20 at checkout.
* Not applicable for preorders, subscription services, and in-game purchases. It cannot be combined with Win in Shop.
News source: Ubisoft