BroadcastMed acquires Texere Publishing Ltd., expanding global presence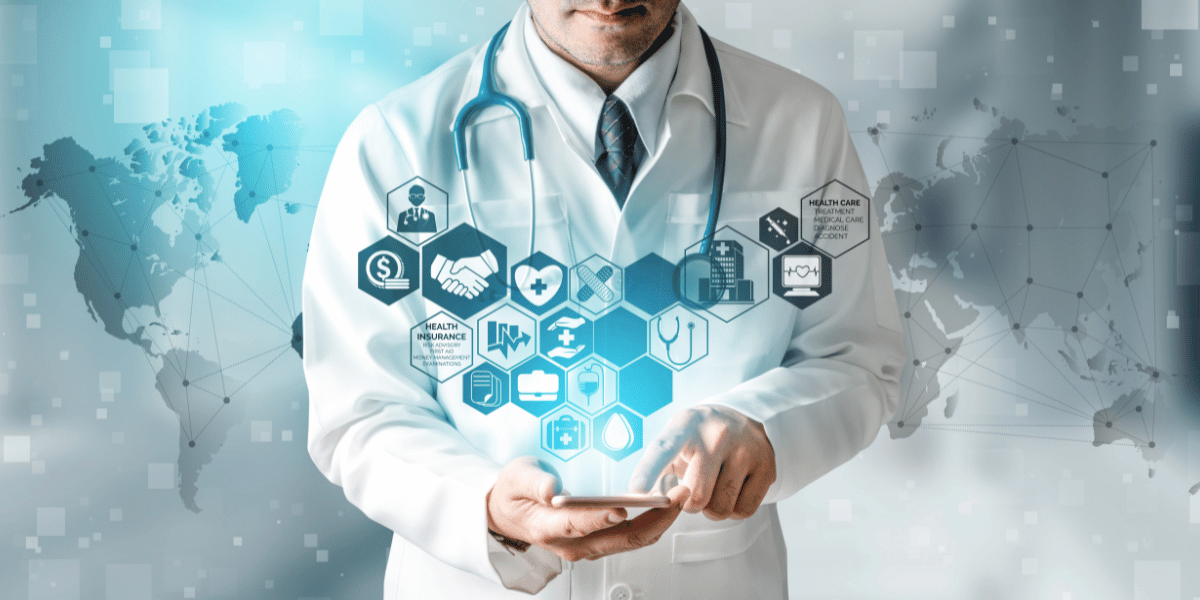 BroadcastMed has finalized the purchase of  Texere Publishing Ltd, a B2B media services provider. To improve the service for UK, Europe, and US audiences. This strategic move highlights BroadcastMed's commitment to being the top health professional's marketplace, offering reliable clinical content, forceful engagement, and market insights to healthcare centers, manufacturers, service providers, and pharmaceutical companies. BroadcastMed acquired Texere Publishing Ltd with support from 424 Capital expanding its global reach to 3 million healthcare professionals across 16 adults and ten areas of pediatric specialization.
Texere Publishing is excited to partner with BroadcastMed innovators to enhance the service for scientific and healthcare providers worldwide. This collaboration aligns with Texere's ambition for growth and broadens its reach, utilizing merged resources and skills to deliver higher benefits to its audience and partners.
Texere and BroadcastMed collaborate on reporting on recent studies, societal impact, professional development, career, and business issues, focusing on providing unmatched content and digital solutions for healthcare professionals. Both companies aim to improve patient outcomes through clinical content at the forefront of the industry.
"Our acquisition of Texere widens BroadcastMed's global reach and enhances the company's impact." – Peter Gailey, President
BroadcastMed's President, Peter Gailey, announced the acquisition of Texere, boosting the company's growth trajectory and expanding its global reach in healthcare. This acquisition increases BroadcastMed's influence among science, technology, and healthcare audiences.
Texere Publishing is a B2B media company focusing on scientific and healthcare professionals, offering high-quality content that connects isolated communities. The company's acquisition has allowed investors in Texere Mercia and AXM Venture Capital, who contributed funds from the North West Fund in 2012, to cash out. Visit texerepublishing.com for more information.
BroadcastMed aims to improve healthcare outcomes and enhance the global conversation. It collaborates with top hospitals, medical devices, associations, educational institutions, and pharmaceutical companies to deliver reliable clinical and medical content to doctors and healthcare professionals. Visit broadcastmed.com for more information.