91 Ventures opens a $15 million early-stage venture capital fund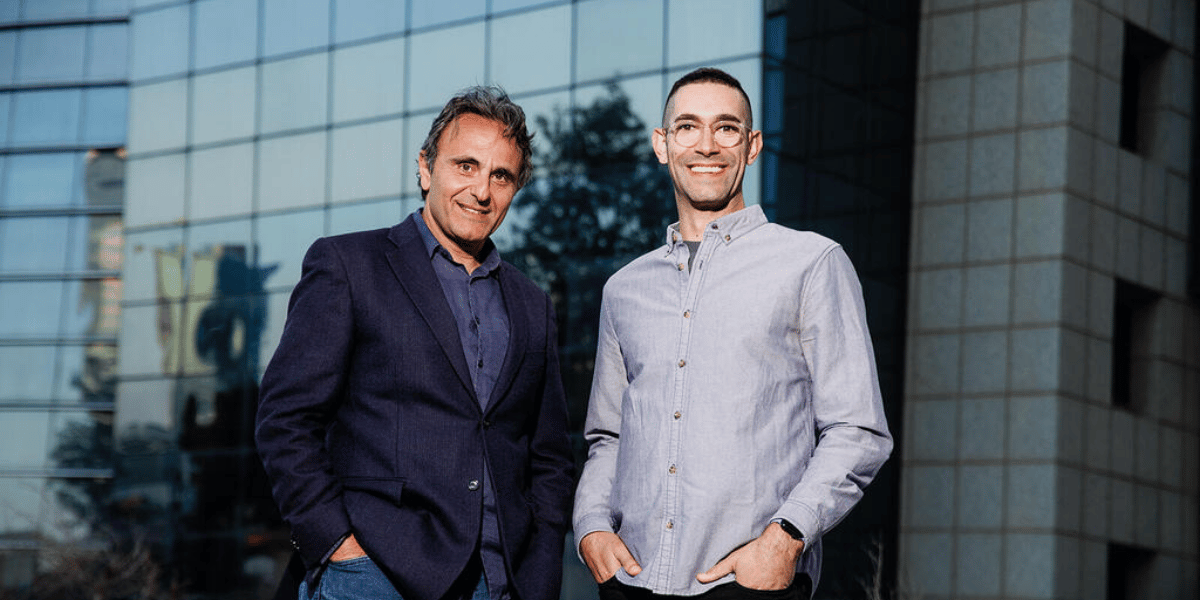 Venture capital firm 91 Ventures raised $15 million to invest between $500,000 and $1 million in Israeli startups through pre-Seed and rounds, co-led by Ovi Hamama and Kfir Kachlon. Ovi Hamama is an experienced early-stage investor with investments in eToro, NanoRep, Inneractive, and YouAppi. Kfir Kachlon, a senior investment team member at OurCrowd, has negotiated deals with tech-driven startups.
Kfir Kachlon, the co-founder of 91 Ventures, explains that the fund's name was inspired by Dennis Rodman's jersey number, an NBA legend. The fund seeks founders with courage, determination, and unconventional thinking. In the role of investors, they aim to spot unusual technological trends before they become well-liked. Kachlon has invested in fintech, generative AI, food tech, eSports, and Generative AI.
Kfir Kachlon, the co-founder of 91 Ventures, explains that the fund's name was inspired by Dennis Rodman's jersey number, an NBA legend. The fund seeks founders with courage, determination, and unconventional thinking. They invest in fintech, generative AI, food tech, eSports, and Generative AI before they become Well-liked