Halo.Car Begins Remotely Delivering Driverless EVs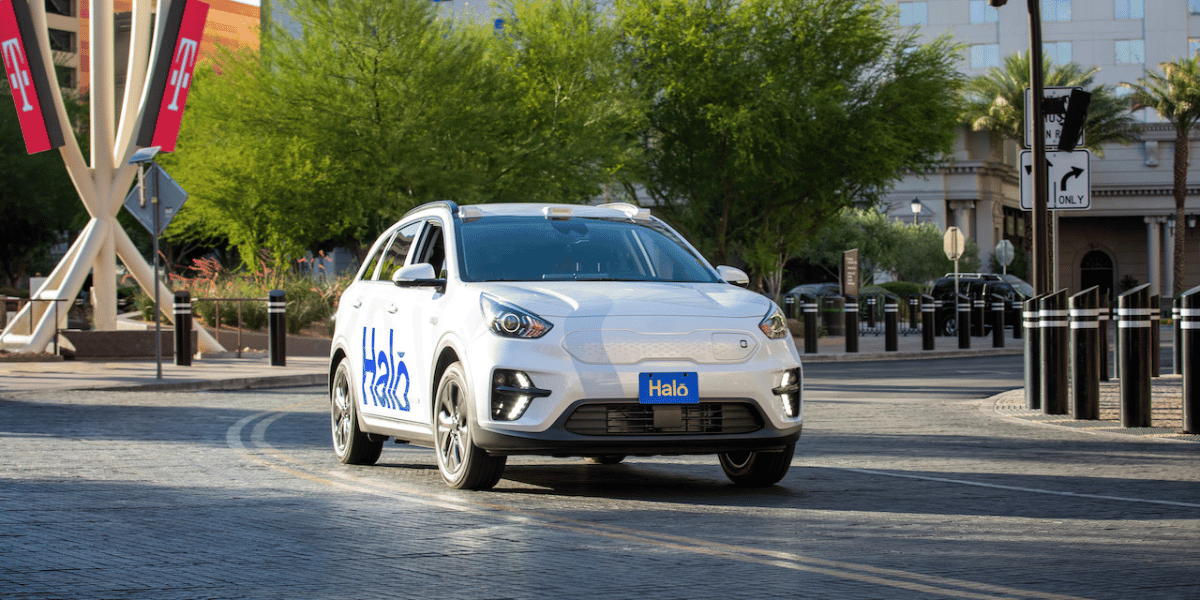 Halo.Car, a startup based in Las Vegas, has recently made waves in the automotive industry by introducing driverless delivery for rental cars. This approach allows customers to book electric vehicles and have them delivered to their desired location without needing a driver in the car.
Halo.Car, has been testing remote delivery electric cars in Las Vegas. The success of Halo.car follows a prolonged four-year testing period during which safety drivers were inside the vehicles while remote piloting. With removing safety drivers now a success, the firm is one step closer to offering on-demand car-sharing services everywhere and anytime.
Halo.Car uses Cutting-Edge Technology.
Halo.Car's fleet of electric cars is outfitted with cutting-edge technology, including cameras, modems, antennas, and other crucial parts, to enable remote driving. At an operations center, skilled "remote pilots" control the vehicles. These drivers steer the automobiles remotely using camera and sensor data. Control is turned over to the customer once a car has been delivered. One of Halo.Car's system's standout characteristic is its in-house developed technology, which, in the event of any connectivity problems being discovered while doing remote operations, instantly stops the piloted vehicle. The driverless delivery service is thus guaranteed to be secure and dependable.
In the IT sector, which frequently uses autonomous vehicle technology, Halo.Car stands out for its innovative approach to hands-free driving. Halo.Car has opted to pursue "remote piloting" as opposed to most companies, who concentrate on outfitting vehicles with LIDAR, radar, and cameras for autonomous navigation. The system utilizes T-Mobile's 5G network, with backup networks from AT&T and Verizon. This strategy allows the startup to give customers a seamless experience for car delivery and pickup.
Halo.Car aims to transform how people access rental cars with its ground-breaking driverless delivery service. To completely change the car-sharing industry worldwide, Halo.Car plans to take its revolutionary driverless technology beyond Las Vegas.