Manufacturing Issues Impact Apple's Vision Pro Sales Expectations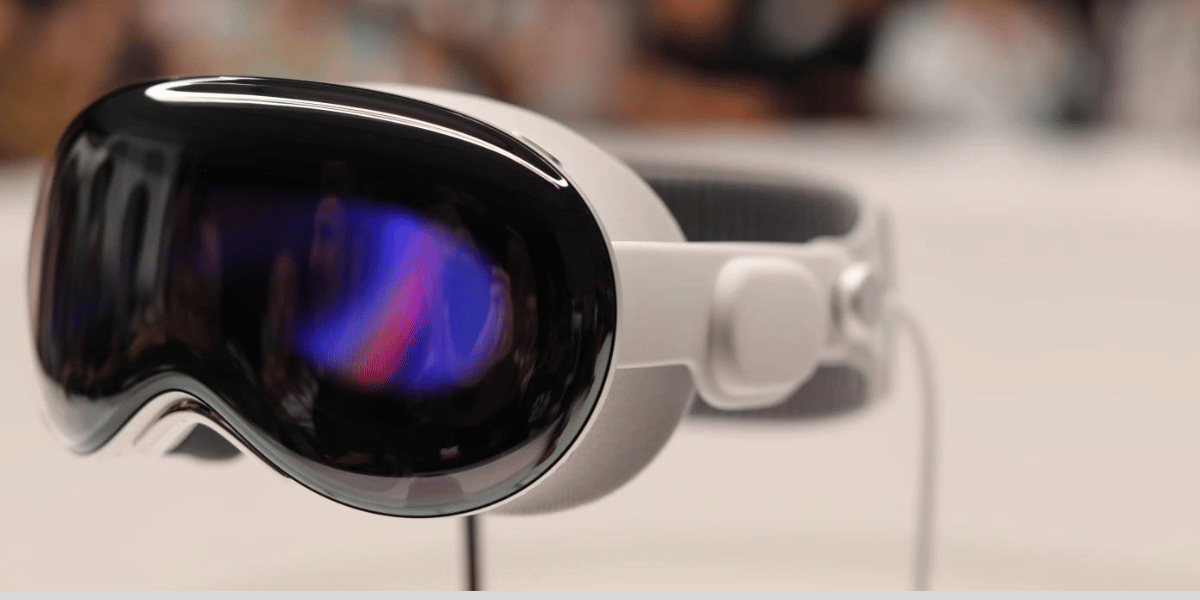 Apple's Vision Pro, a highly anticipated mixed-reality headset, has encountered significant manufacturing challenges, leading to decreased sales expectations. With a hefty price tag of $3,500 and a first-generation product, Apple's ambitious foray into the spatial computing market has faced skepticism from industry analysts. The manufacturing bottlenecks and production limitations have prompted Apple to revise its initial sales target, signaling a slower adoption curve for the Vision Pro.
Manufacturing Constraints and Sales Adjustments for Apple's Vision Pro:
Reports from The Financial Times revealed that Apple has faced manufacturing bottlenecks with Vision Pro, significantly reducing production orders. Apple has reportedly scaled back its production orders for the Vision Pro headset, requesting fewer than 400,000 units to be produced next year. This represents a significant reduction from the initial target of one million units. Luxshare, the sole assembler for the Vision Pro, has been facing manufacturing challenges. Apple and Luxshare have chosen not to comment on the matter.
Factors Impacting Sales Expectations:
The Vision Pro's $3,500 price tag and the challenges inherent in developing a first-generation product have raised concerns among industry analysts. Apple's reputation for premium pricing is well-known, but creating custom hardware components and incorporating two small 4K displays have likely contributed to the higher costs. While scaling production could eventually drive down prices, Apple's pursuit of cutting-edge technologies has resulted in a premium price point for early adopters. Furthermore, the ongoing uncertainties surrounding the mixed-reality headset market add a layer of unpredictability.
Manufacturing Challenges in a Pandemic Era:'
Like many other technology companies, Apple has not been immune to the disruptions caused by the COVID-19 pandemic. Pandemic-related closures have plagued manufacturing processes for several years, impacting even established devices. Integrating micro-OLED displays into the Vision Pro has further complicated production concerns. While adopting this technology in other devices may eventually increase production capacity and reduce costs, mixed-reality headsets remain an untested product category, limiting the ability to leverage economies of scale.
Implications for Apple's Future:
The manufacturing setbacks and lowered sales expectations for the Vision Pro headset impact the current product and Apple's future strategies. The rumored delay of a lower-cost version of the headset, initially planned for 2025, highlights Apple's challenges in advancing its mixed-reality lineup. While Vision Pro aims to attract developers and corporations, the deliberate approach and slower adoption curve could be frustrating for a company known for blockbuster product launches. However, early reviews from journalists have been positive, and Apple expects increased interest when the headset is released early next year.
Despite these obstacles, Apple remains committed to its venture into the mixed reality market, aiming for broader adoption in the future. The success of the Vision Pro hinges on Apple's ability to address manufacturing constraints and generate substantial interest among developers and consumers.