Apple removes predatory lending apps in India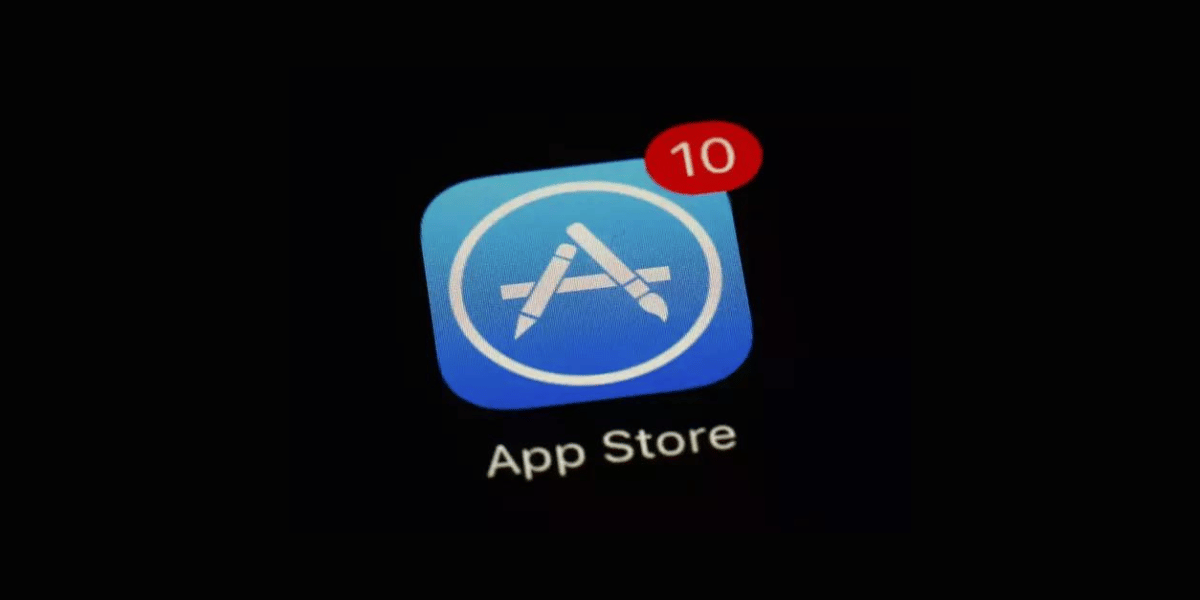 Apple India has swiftly removed several apps from its App Store to protect its users from predatory lending practices. The decision comes as reports of harassment and unethical behavior surrounding these apps gained attention. Among the apps that have been purged are Pocket Kash, White Kash, Golden Kash, and OK Rupee. This move follows Google's removal of similar lending apps just a month ago, emphasizing the industry-wide crackdown on such practices.
Users of these apps have raised serious concerns about the invasive nature of their practices. During the signup, these apps requested access to personal data, such as contacts and pictures. Some users claimed that the lenders resorted to unethical tactics, such as sending personal photos and contacts to pressure borrowers into repayment.
Actions taken by Apple
Apple has firmly opposed predatory lending apps, confirming their violation of the Developer Program License Agreement and guidelines. These apps falsely claim associations with legitimate financial institutions. Apple's strict policies ensure a secure user environment, ensuring developers adhere to ethical standards and avoid fraudulent activities. This commitment to user safety and satisfaction highlights Apple's dedication to maintaining a reputable app ecosystem. Apple's App Store combats fraud effectively, preventing over $2 billion in fraudulent transactions in 2022. Nearly 1.7 million app submissions were rejected, and 428,000 developer accounts were terminated due to potential fraudulent activity. This demonstrates Apple's commitment to ensuring the App Store's integrity and protecting users from exploitative practices.
Apple's actions align with India's central government and Reserve Bank of India guidelines to combat illegal digital lending. As users increasingly rely on digital platforms for financial services, fighting predatory lending practices and protecting vulnerable individuals is crucial. Apple's latest move ensures users can trust the App Store's integrity and enjoy a secure experience while accessing financial services through mobile applications.