Shazam can now identify songs from YouTube, Instagram and TikTok on iOS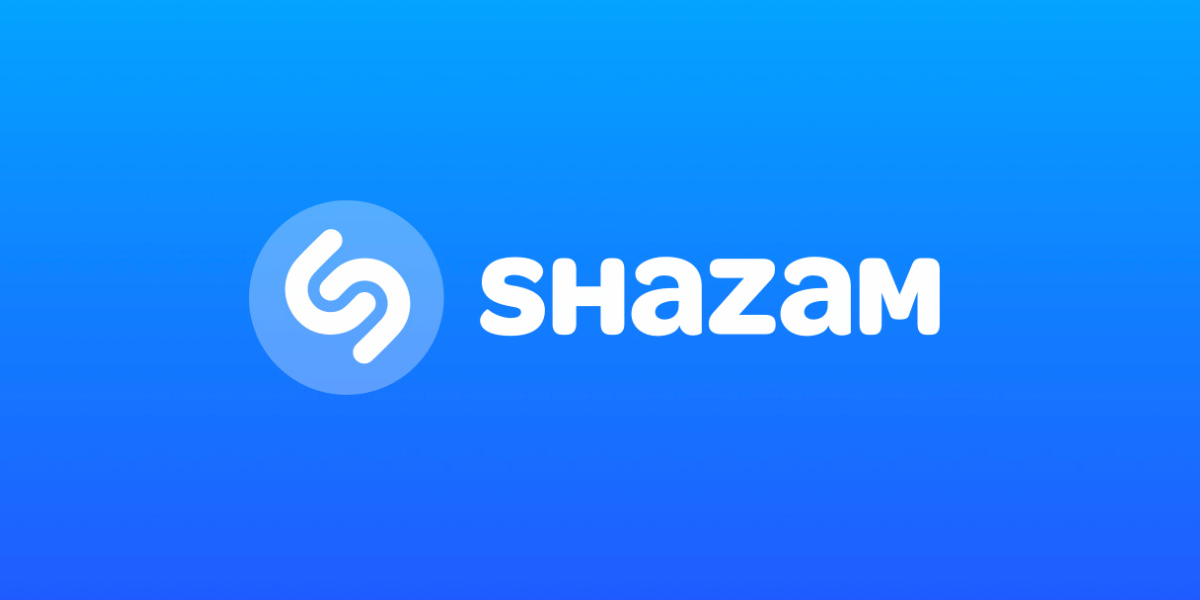 Shazam, the renowned music identification service, has recently unveiled a groundbreaking update for iOS users. This exciting development allows Shazam to identify songs from traditional sources and popular social media platforms such as YouTube, Instagram, and TikTok. Shazam has further solidified its position as the go-to application for music enthusiasts and professionals by expanding its capabilities to these platforms. This article explores the implications of this update and delves into how it enhances the user experience on iOS.
In its most recent update (v15.36), Shazam introduces an intuitive process for identifying songs within YouTube, Instagram, and TikTok. As initially reported by 9to5Mac, users can now seamlessly access this feature by opening the Shazam app, tapping the distinctive blue button, and returning to their preferred platform, YouTube, Instagram, or TikTok, to retrieve the results instantly. This streamlined approach ensures a user-friendly experience while harnessing the power of Shazam's cutting-edge technology.
Shazam has long been revered for its ability to recognize songs playing in various environments, enabling users to identify music effortlessly. With this latest update, Shazam has broadened its reach by integrating with YouTube, Instagram, and TikTok. This means that users can now employ the app to identify songs encountered in videos shared on these platforms instantly.
Recognizing the immense popularity of YouTube, Instagram, and TikTok as hubs of musical expression, Shazam's update capitalizes on the extensive music libraries hosted on these platforms. The integration allows users to discover and explore new music featured in videos and reels, regardless of whether friends, influencers, or viral content creators share them.
Apple completed Shazam's acquisition in 2018 for $400 million. Shortly after, it added a Shazam option for Control Center in iOS. Users can put a button for song recognition directly from there.
In May, TikTok launched a "New Music" feature. TikTok helps users search for new tracks and artists by promoting their latest releases. Moreover, the update offers a range of additional features designed to enhance user engagement. Users can conveniently bookmark identified songs, create personalized playlists, and share their musical discoveries across social media platforms. The update also provides access to lyrics, artist information, and other related content, enabling users to dive deeper into the songs they encounter.
Shazam's integration with YouTube, Instagram, and TikTok opens up a world of possibilities for users and content creators. Musicians and artists can leverage this feature to gain exposure for their work and engage with a broader audience. Furthermore, this update offers valuable insights into trending songs and emerging musical trends, making it an invaluable resource for music industry professionals and marketers.