Tesla is Expanding Component Sourcing from India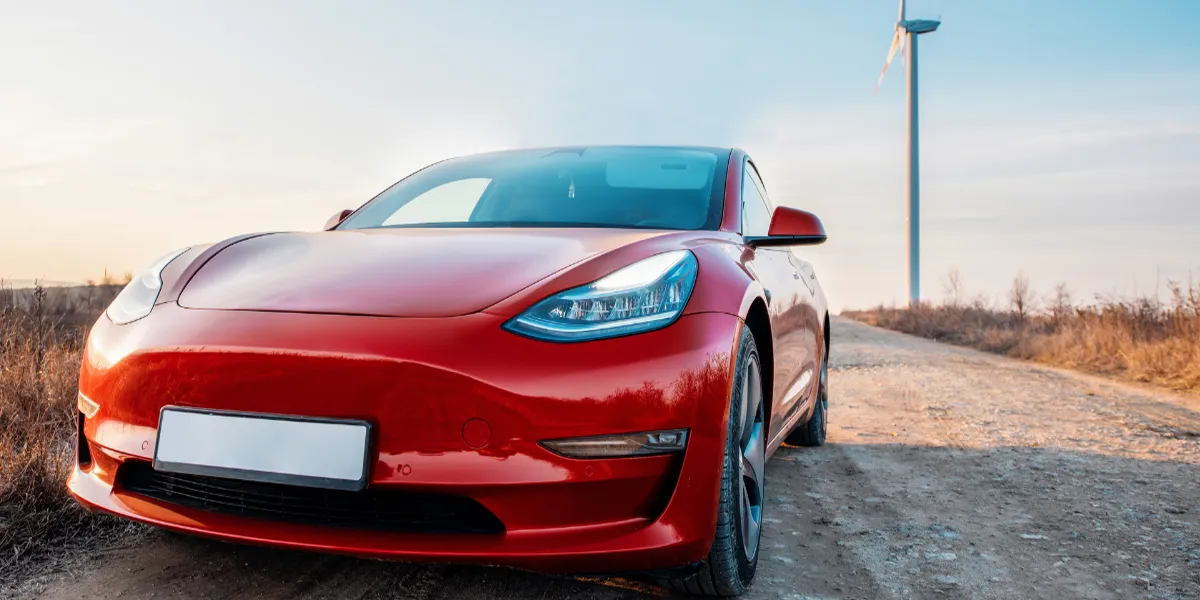 Tesla is set to boost its sourcing of automotive components from India, aiming to reach up to $1.9 billion this year. This jump from $1 billion in 2022 highlights India's increasing importance in manufacturing electric vehicle (EV) components.
India's Commerce Minister, Piyush Goyal, expressed optimism about the benefits of this expansion:
"We'll start enjoying the fruits of new technologies, innovation, and R&D coming into India. The auto component industry will not only then produce for a larger India demand, but with the same [components] models being sold in the rest of the world, we will also start exporting those components," the minister said.
Tesla's CEO, Elon Musk, has met Indian PM Narendra Modi in the U.S., discussing investments and local presence plans for Tesla in India. However, concrete details, including timelines and investment specifics, remain undisclosed.
This prospect has been a topic of discussion for several years. Yet, Tesla's plans for local vehicle manufacturing have hinged on securing authorization to import and provide services in India.
India's EV market is slowly growing, representing just 2% of four-wheeled vehicle sales in the first seven months of 2023. Nevertheless, the Indian government has ambitious plans to increase this share to 30% by 2030.
Currently, local players like Tata Motors and Chinese manufacturers such as BYD and MG Motor dominate the Indian EV landscape. Traditional giants like Maruti Suzuki, Hyundai, and Honda are yet to introduce electric vehicles in the country. Tesla's growing involvement in India demonstrates its commitment to the evolving EV industry, yet local manufacturing plans remain uncertain.