WeRide Granted National License for Self-Driving Cars in UAE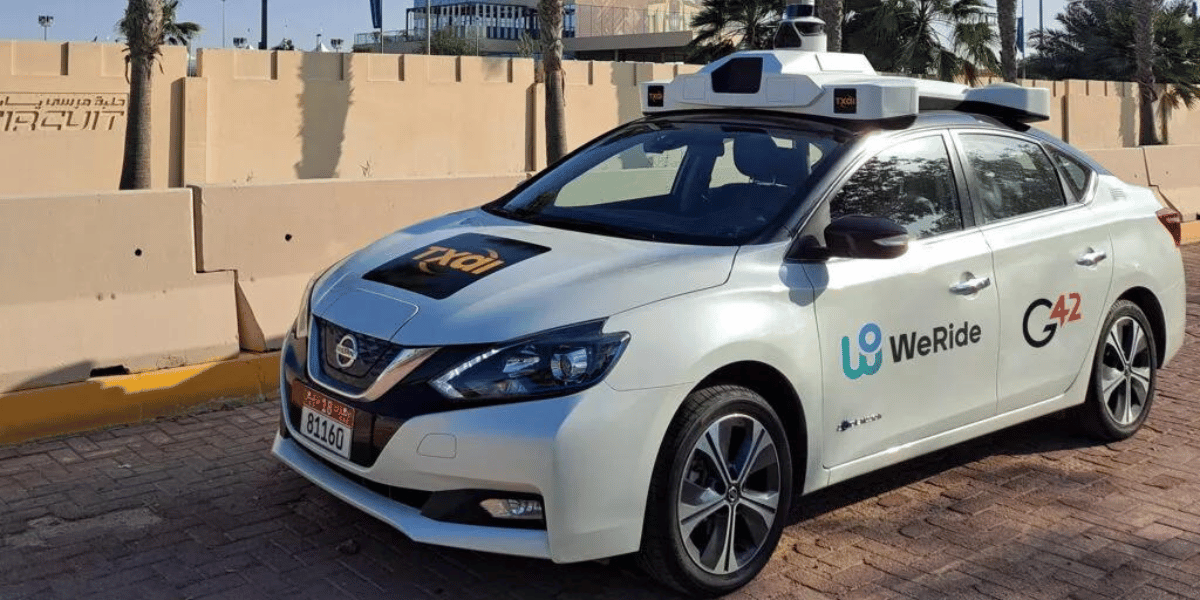 WeRide, a Chinese autonomous driving company, has made history by receiving the United Arab Emirates' first national license for self-driving vehicles. The UAE's Council of Ministers has granted WeRide a permit to test its Level 4 autonomous vehicles on public roads nationwide. Moreover, to support Sheikh Mohammed bin Rashid Al Maktoum's vision of achieving 25% fully autonomous transportation in the UAE by 2030, the country is actively pursuing the implementation of Level 4 autonomy in their vehicles.
The permit for WeRide was approved alongside a national policy for electric vehicles (EVs). The approach encompasses the creation of a charging network, regulation of the EV market, and the development of related industries. These measures aim to reduce emissions and enhance road quality.
Additionally, Dubai, the most populous city in the UAE, is known as a hub for numerous driverless vehicle trials. In 2019, the RTA organized the World Conference on Self-Driving Transport, which successfully brought together industry leaders. Furthermore, the upcoming September conference will showcase autonomous bus solutions by companies and academic institutions.
The RTA aims to reduce vehicle numbers and expand robo-taxi operations to 4,000 vehicles in Dubai by 2030. To achieve this, they have welcomed Cruise, a General Motors subsidiary, to test and develop robo-taxis in the city. Cruise has been mapping Dubai since July 2022 and will deploy its robotaxi, Cruise Origins, this year.
WeRide intends to test various self-driving vehicles in the UAE, such as robotaxis, robobuses, robovans, and autonomous street sweepers. The regulatory framework for autonomous vehicles in the UAE is unclear. The RegLab, an initiative by the General Secretariat of the Cabinet, will oversee the process. However, RegLab and the RTA have not provided further details regarding these regulations.
In contrast to the decentralized approaches taken by countries like the United States and China, the UAE has achieved a significant milestone. WeRide's national license for self-driving cars showcases the UAE's commitment to advanced technologies and sustainable transportation. This accomplishment highlights the country's commitment to embracing advanced technologies for a more sustainable and efficient transportation future.
News Source: WeRide