TikTok content to be featured on Redbox kiosks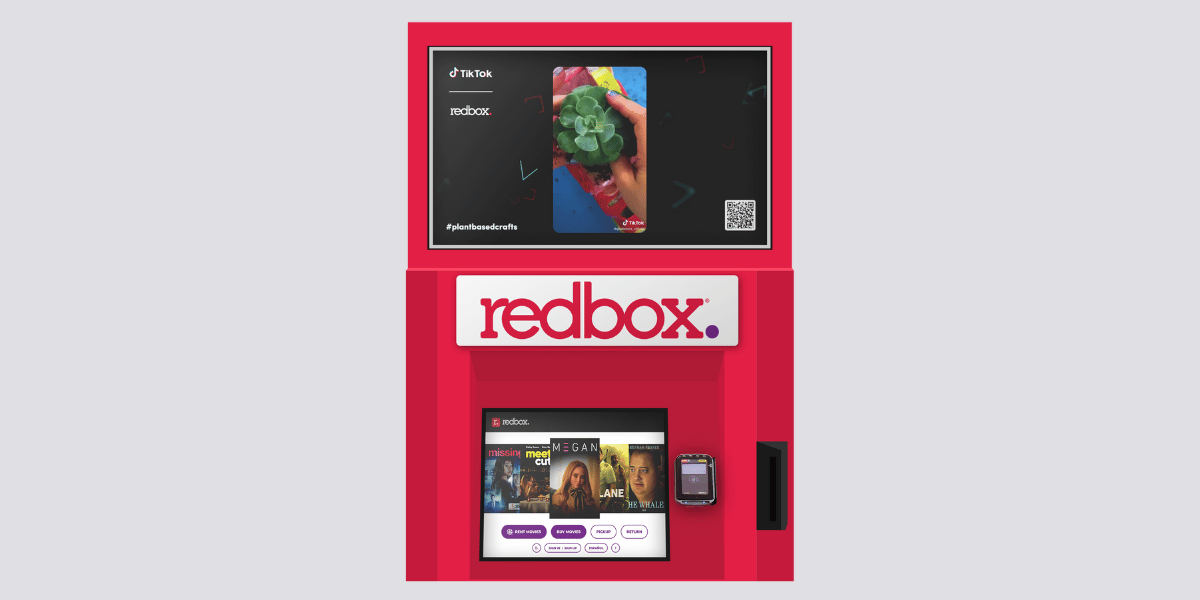 Redbox, the popular DVD rental kiosk operator, recently announced an exciting announcement to feature trending TikTok content on over 3,000 of its national kiosks. This collaboration aims to provide a unique brand advertising platform to reach a broader audience. TikTok's billion global users and preferred short-form video consumption make it an attractive alliance for advertisers to reach untapped audiences and drive engagement. With Redbox kiosks strategically located in high-traffic areas like grocery stores, this partnership allows advertisers to showcase their products and services to a larger audience. The TikTok content offers a fresh and engaging approach to captivating viewers.
Philippe Guelton, the Chief Revenue Officer of Crackle Connex, expressed his enthusiasm for the partnership. He stated, "TikTok is the go-to destination for short-form video consumption by over a billion people globally. This new partnership provides advertisers a unique opportunity to reach new audiences and drive engagement." Notably, this collaboration benefits advertisers and represents a significant expansion for TikTok beyond the mobile realm.
Chicken Soup for the Soul Entertainment, the parent company of Redbox, acquired Redbox last year, and it also owns Crackle Connex, an advertising platform specializing in out-of-home advertising. Adding TikTok's popular content to this advertising mix will further strengthen Crackle Connex's digital out-of-home advertising business.
Redbox and TikTok's collaboration showcases how traditional forms of media can thrive in the digital age. This partnership marks a new era in advertising. Advertisers can now explore fresh and effective ways to engage with audiences, while TikTok can generate revenue beyond its mobile app.