Fintech startup Ramp Raises $300M at a 28% Lower Valuation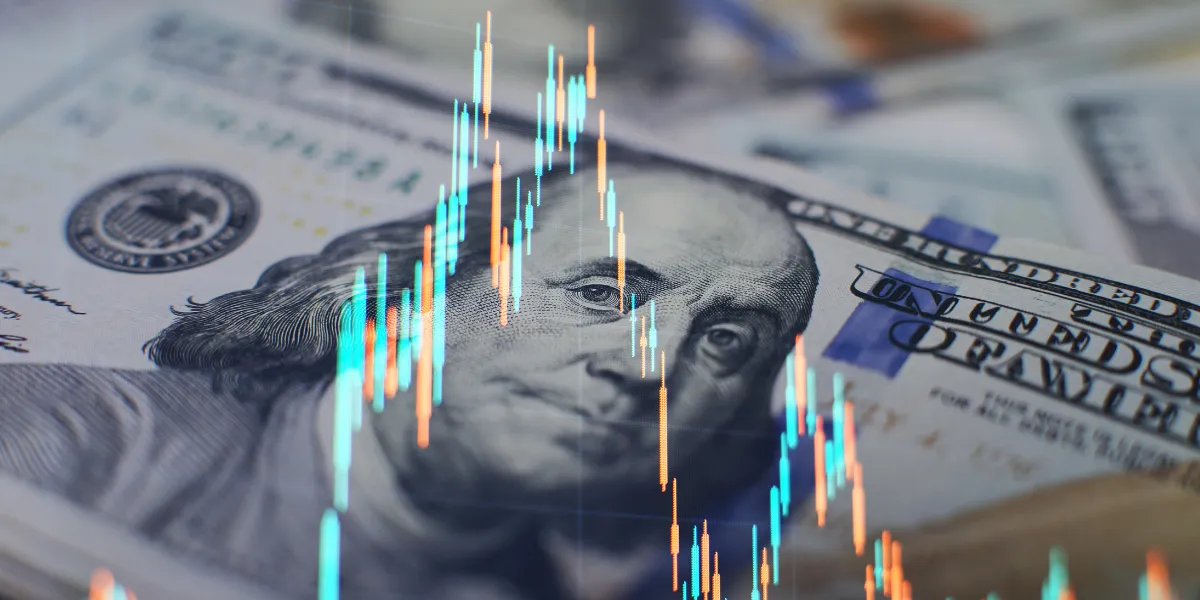 Fintech startup Ramp successfully raised $300M through funding, achieving a post-money valuation of $5.8B. The backing comes from a funding round that saw the participation of established supporter Thrive Capital and fresh investor Sands Capital. This investment has propelled Ramp's post-money valuation to $5.8 billion.
Recent reports from The Information had hinted at Ramp's intention to raise substantial capital, with an anticipated valuation of $5.5 billion. Nevertheless, the company's valuation trajectory has taken a unique turn. Looking back, Ramp's prior fundraising venture occurred in March 2022, when it garnered $200 million in equity funding, valued at a lofty $8.1 billion. Since its inception in 2019, Ramp has been resourceful, securing a remarkable $970 million in equity and an additional $700 million in committed debt funding.
Ramp's latest funding round has garnered significant attention, with many investors joining the fray. In addition to Thrive Capital and Sands Capital, established players like General Catalyst and Founders Fund have also participated. Notably, Ken Chenault, an influential figure with a history of leadership at American Express, shaped the investment decision.
Capital Catalyzing Growth
The newfound capital infusion catalyzes Ramp's ambitious growth initiatives. The startup is fervently accelerating product development while also diversifying into adjacent sectors. With a clear vision, Ramp plans to augment its team significantly throughout the latter half of the current year.
Ramp's journey is not isolated; it resonates with other fintech startups witnessing valuation adjustments. Over the past 18 months, this trend has been particularly evident among major private entities within the fintech arena. Noteworthy players such as Stripe and Klarna have encountered significant declines in their valuations. Interestingly, Ramp's current valuation aligns closely with projections from Notice.co, a company specializing in pricing tools for private markets. Based on secondary share trading data, Notice.co estimated Ramp's valuation at $4.8 billion, further highlighting the intricacies of valuation dynamics.
Rapid Revenue Growth
Ramp's narrative is characterized by substantial growth. In the previous year, the company experienced a remarkable fourfold surge in revenue, driven by its burgeoning bill-pay segment. Although profitability remains a goal yet to be achieved, Ramp's revenue trajectory is impressive. Notably, the startup crossed the $100 million annualized revenue threshold before its third anniversary in March 2022. Today, that milestone has magnified a remarkable $300 million annualized revenue.
A notable aspect of Ramp's fiscal strategy is its prudent equity management. The startup's executive, Eric Glyman, has emphasized that a significant portion of the equity funds Ramp has ever received remain steadfastly on the balance sheet.
Ramp's achievement of raising $300 million in a landscape characterized by funding fluctuations is undoubtedly commendable. The global fintech funding ecosystem experienced a nearly 50% decline to $7.8 billion in the second quarter, marking its lowest point since 2017. The context is further enriched by mega-rounds exceeding $100 million, amassed a mere $2 billion during these three months, reaching a six-year low.
Strategic Expansions for Ramp
Ramp's aspirations encompass not only financial accomplishments but also strategic expansion. The company's recent acquisition of Cohere.io, an AI-powered customer support tool creator, speaks volumes about its intent to diversify its product offerings. Ramp's foray into the procurement sector, emphasizing complex enterprises, also exemplifies its commitment to multifaceted growth. The icing is the recent collaboration with Canadian e-commerce titan Shopify.
Ramp's trajectory is one of continuous innovation. Originating as a corporate card startup, the company has progressively augmented its offerings. Starting with core services, such as bill pay, Ramp's suite has expanded to include vendor management, travel expense oversight, and more. This comprehensive approach to services underscores Ramp's commitment to holistic financial management solutions.
While initially targeting small-to-medium-sized businesses (SMBs), Ramp has evolved its scope to cater to enterprises of all sizes. The startup's clientele spans from startups to multibillion-dollar corporations, extending to unique sectors such as potato farming. Notably, the company's user base has burgeoned significantly, with over 15,000 businesses engaging with its offerings as of early August. This impressive growth stands in contrast to the 5,000 companies in March 2022.
Ramp's journey is a testament to fintech innovation, valuations, and strategic expansion. The company's ability to secure substantial funding, navigate valuation fluctuations, and diversify its services showcases its resilience and ambition within the evolving fintech landscape.