Astrix Security Secures $25M in Funding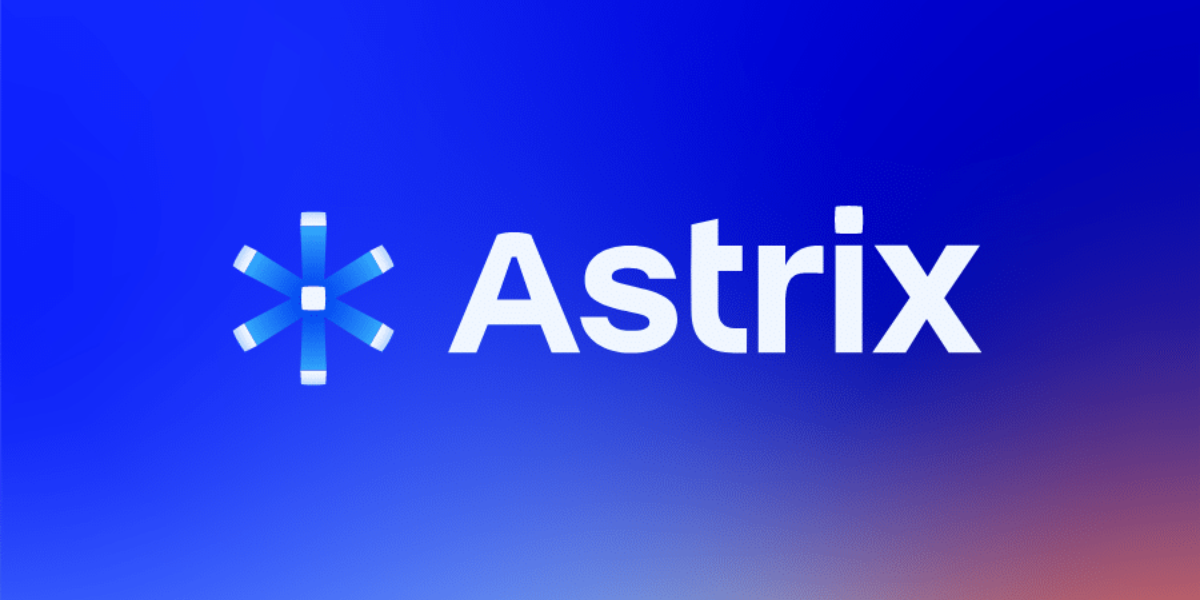 Astrix Security, a tech innovator focusing on managing and securing third-party app integrations for businesses, secured $25 million during its Series A funding round. The funding round was spearheaded by CRV and received support from Bessemer Venture Partners and F2 Venture Capital. Astrix Security has raised $40 million in capital to support growth and expansion in Tel Aviv and the US. The increasing demand for effective solutions in the digitalized work environment drives this strategic move.
Asterix Security is Addressing Security Gaps
The company was founded in 2021 by CEO Alon Jackson and Idan Gour, and aims to manage and secure app integrations in the interconnected world. The pandemic has accelerated cloud and SaaS adoption, necessitating solutions to address security gaps caused by third-party applications.
Closing the Security Gap
Astrix Security's platform connects seamlessly with a company's core systems. Using machine learning-based behavioral analysis engines, it identifies deviations from app-to-app connectivity, providing actionable insights for security teams. The platform provides comprehensive visibility into internal and third-party integrations, allowing organizations to manage access keys, permissions, and levels.
Holistic Observability
CRV general partner James Green highlighted the holistic observability features that set Astrix Security apart from its competitors. The platform enhances identity, access management, and threat detection for non-human identities, enabling organizations to manage API-based third-party attack surfaces globally.
Astrix is Strengthening Cybersecurity in Challenging Times
They have recently acquired several clients, including Figma, Priceline, Bloomreach, and Rapyd. These partnerships demonstrate organizations' confidence in Astrix Security's ability to safeguard data and mitigate risks associated with third-party app connections, despite competition from other providers like Apiiro, Valence Security, Wing Security, and Kodem. Astrix, with its services, strives to provide the utmost cyber security. CEO Alon Jackson emphasized the importance of cybersecurity, particularly in challenging times marked by market downturns and increased cybercrime. While the cybersecurity industry has experienced a decline in funding, Astrix Security has secured significant investments, indicating the company's resilience and the critical role it plays in protecting organizations from emerging threats.
Astrix Security's latest funding round enables expansion, platform enhancement, and security solutions for managing third-party app integrations. As the digital landscape evolves, Astrix Security ensures organizations navigate securely in the interconnected world.