Silo raises $32 million to assist food supply chain firms with their financial management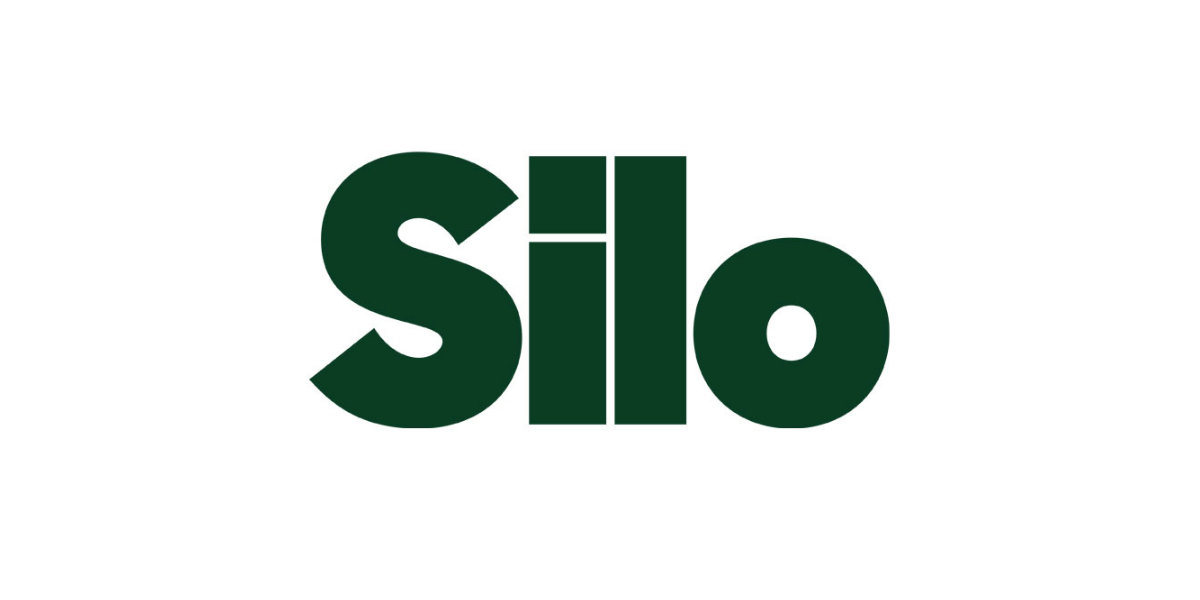 Koch Disruptive Technologies led a $32 million Series C financing for Silo, including Andreessen Horowitz, Haystack Capital, Tribe Capital, Collate Capital, and Moore Capital. Silo has hundreds of customers and revenue that has climbed by more than 100% to "tens of millions" of dollars since December 2022. This serves as the foundation for several new services Silo is developing in the areas of supply chain finance, logistics planning, and internal workflow automation
First Citizens Bank and Koch Disruptive Technologies were the two investors who headed the round. Additionally, Andreessen Horowitz, Haystack Capital, Tribe Capital, Collate Capital, and Moore Capital, who were already investors, participated. According to Braun, the additional funding will go into product development and R&D, especially in logistics and workflow automation.
The business obtained funding last year to launch a working capital program called Instant Pay. As a result of a track record of giving its clients a cutting-edge way to manage and access working capital, the business has drawn additional attention. With the help of First Citizens Bank, Silo will be able to begin its new Cash Advance finance program with an additional $100 million. These two financial sources will enable Silo to increase the scope of its capital program and integrate more fintech services, helping more supply chain companies to endure and prosper in challenging times. Silo has taken part in four fundraising rounds. Silo has raised $144.0M in total. The most recent round of investment for Silo raised $100.0M on July 20, 2023.
Ashton Braun set out to create a platform in 2012 after relocating to the Bay Area to address some of the food and agriculture supply chain shortcomings. He witnessed organizations struggle to overcome the asymmetry of the supply- and demand-side interactions while working as a commodities trader in Singapore, where he first encountered these inefficiencies. Braun admitted that the self-sensitivity of perishable inventory was to blame for the communication difficulties. "A big issue and key roadblock to a business's success was removing friction and risk between two firms dealing in the supply chain. The capacity of a firm to forge solid ties or forge new ones within the supply chain was driven by payment risk and availability to working capital". According to Braun, many of the systems and solutions in this sector date back more than 20 years. On top of cutting-edge technology, we are constructing straightforward solutions. Once Silo was integrated into the payment process, Braun said, "We could pair the information gathered from our software with payments products to both underwrite and collect better than any bank." For Silo, this AI-forward approach appears to be paying off, and investors also seem to approve of the company's tactic.
Silo is a California-based SaaS platform that offers features including inventory management and accounting for wholesale distributors, producers, and shippers. Silo offers software suite solutions for companies that distribute food. It provides options for managing your ERP, inventory, sales and income, accounts, lots, and payments. Additionally, it offers platform and channel connectivity, analytics, and insights into company success. In the retail, food, and agriculture IT industry categories, Silo provides B2B services. In the perishable supply chain, Silo uses AI for several processes, including underwriting, product categorization, document extraction, and fraud detection. Silo claims that it employs language models to assist clients in importing unstructured, un-normalized natural language descriptions of their inventory. On the underwriting side, Silo uses several AI algorithms to evaluate the risk posed by a firm and spot irregularities during the funding process.
Under the leadership of CEO Ashton Braun, Silo will continue to place a lot of emphasis on financing. Braun says, "These financing programs are assisting small and medium-sized companies in perishable supply chains to scale their operations, find stability in a rapidly consolidating landscape, and compete at a level that has historically been reserved for only the elite, larger companies within the industry. Companies may act on market opportunities with confidence when they use a mix of data insights and access to additional operating cash provided by finance. This offers them a better seat at a table where competition is quickly consolidating". Silo is introducing Cash Advance, a lending program for businesses in the food supply chain, to complement its Instant Pay product, which enables users to send and receive payments while automating reconciliation back to their accounting systems. With Silo, First Citizens Bank will provide $100 million in debt to finance Cash Advance.