Box Announces Integration with Microsoft 365 Copilot for Advanced AI Efforts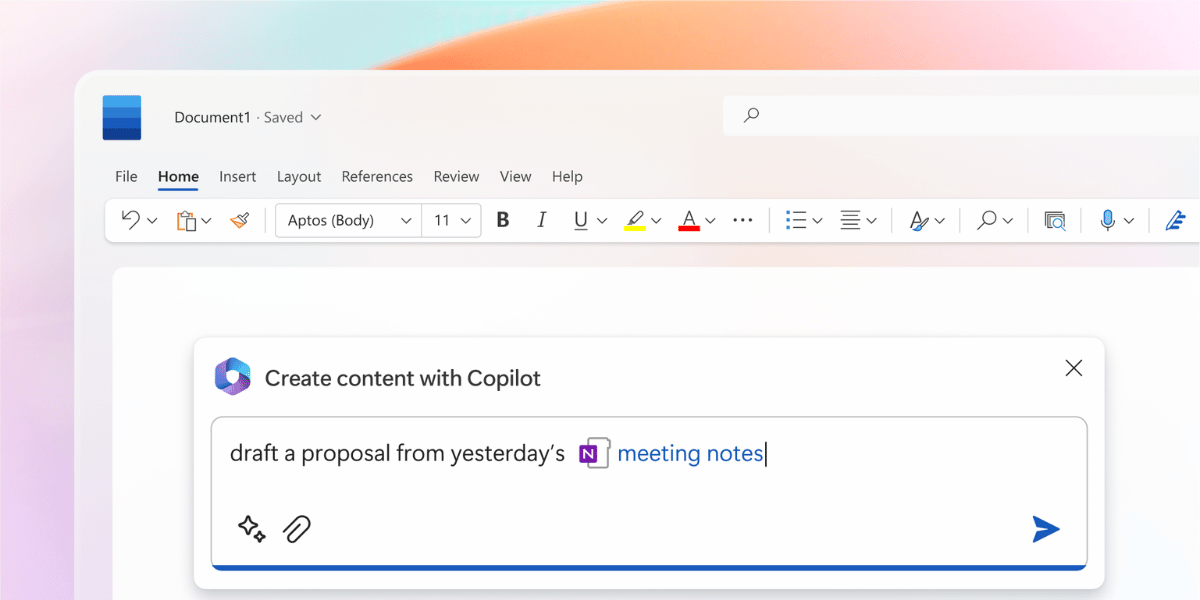 Box, a secure cloud content management provider, is advancing its generative AI efforts with its new integration with Microsoft 365 Copilot. This integration is part of Box's ongoing initiative to help enterprise users better understand and benefit from the value of their content within the Box platform. In May, the company introduced its Box AI initiative, which embeds gen AI alongside the Box user experience to query and summarize data.
The latest plugin allows organizations to use Microsoft 365 Copilot to Box content. Microsoft 365 Copilot is also a gen AI technology that allows users across Word, Excel, PowerPoint, and Teams to create and query content.
The potential impact of this integration is significant given that Box's extensive user base includes more than 110,000 enterprise customers with tens of millions of individual users. Levi believes a majority of those customers use Microsoft tools in various capacities.
Enterprises may face the challenge of choosing the most suitable AI solution as AI technologies become more prevalent. Box AI and Microsoft 365 Copilot have similar goals, enabling users to query, summarize, and generate content. However, they operate in different primary environments.
Looking to the future, Levie envisions a potential scenario where one piece of software can federate across multiple provider AIs. However, the specifics of such a situation are yet to be fully determined. "It's going to be a very exciting time to figure out exactly what user expectations are and how we are going to have it all come together," he said.
Levie expresses confidence in Box's ability to provide valuable propositions to users within the Box experience despite the uncertainties. Moreover, Box aims to enable users to leverage their data from Box regardless of their software application.