Raft completes a $30 million Series B investment round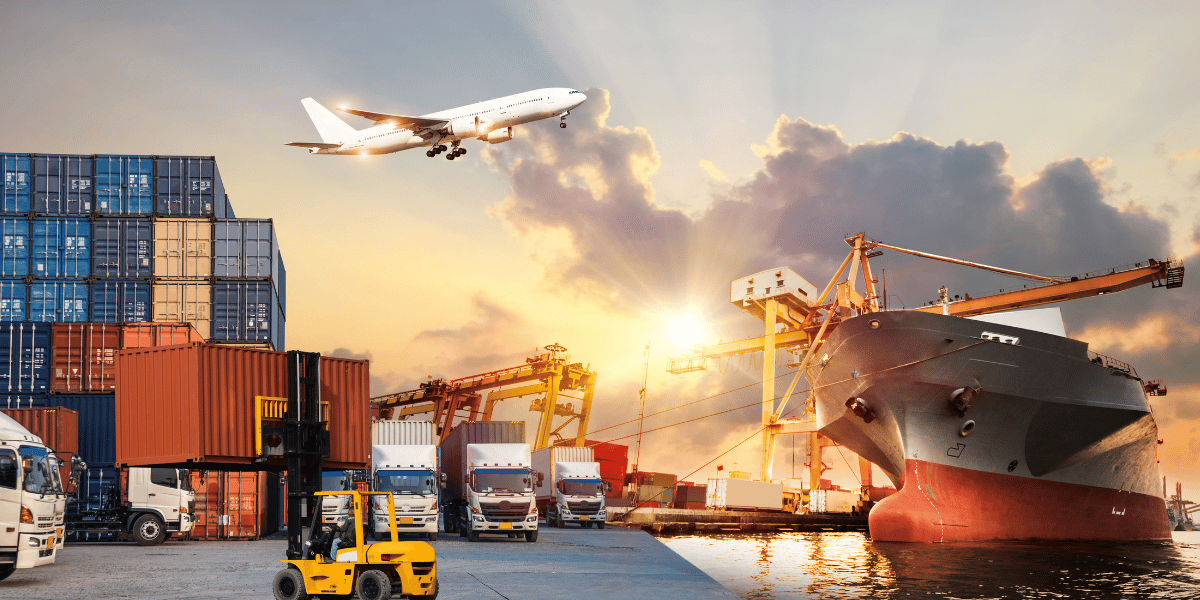 Raft has officially completed a $30 million Series B investment round headed by Eight Roads VC, including new investors Moguntia Capital, Episode 1, Bessemer Venture Partners, Dynamo Ventures, and current investors. During the pandemic, the freight sector had a dramatic digital change, with firms like Forto, Nuvocargo, Zencargo, and Freightify setting the standard for simplifying and digitizing shipping logistics. To revolutionize the sector, these businesses have raised millions of dollars combined. This digital revolution also required the modernization of goods forwarders and customs brokers. One business that has adopted this move effectively is Raft, formerly known as Vector.ai. Raft serves companies, including EMO Trans, OIA Global, The Scarbrough Group, NNR Global Logistics, and Navia Freight, and it has offices in the U.K., India, and the U.S.
In 2017, Raft—previously Vector.ai—was established to use machine learning to automate jobs in the shipping industry. Bessemer Venture Partners led the $15 million A-round in which the business raised capital in 2021. Two years later, Raft secured a $30 million Series B fundraising round and renamed its machine learning technology "artificial intelligence." With the assistance of pre-existing investors Bessemer Venture Partners, Episode 1, Dynamo Ventures, and Moguntia Capital, Eight Roads VC led the investment round.
James Coombes, CEO and Co-Founder, said, "We rapidly saw that instead of needing individual solutions for each of these problems, our clients wanted a single AI platform that could automate their whole organization with best-in-class efficiency." Since its founding in 2017, Raft claims that it has assisted logistics companies in using AI in their daily operations and client relations. James Coombes said, "We recognized early on the pain points around accounts payable reconciliation and customs entry preparation, and we've since grown the product to help automate areas such as warehousing, booking confirmations, and more."
Features including emissions reporting, multi-source container visibility, and quote-to-book capabilities are available to Raft's clients. Through its cargo site, Raft gives a customer-facing perspective in addition to its internal processes. Customers may communicate both internal and external data with their end customers using this site. Raft customers may use features including quote-to-book capability, emissions reporting, and multi-source container visibility. Raft gives its clients the tools to improve their connections with clients and optimize their business processes. Raft gives its clients the tools to strengthen their relationships with clients and optimize their business processes. Thus the main key to Raft's success is its capacity to assist logistics players in applying AI to their projects and client relationships.