InvGate raises $35M in funding to drive global expansion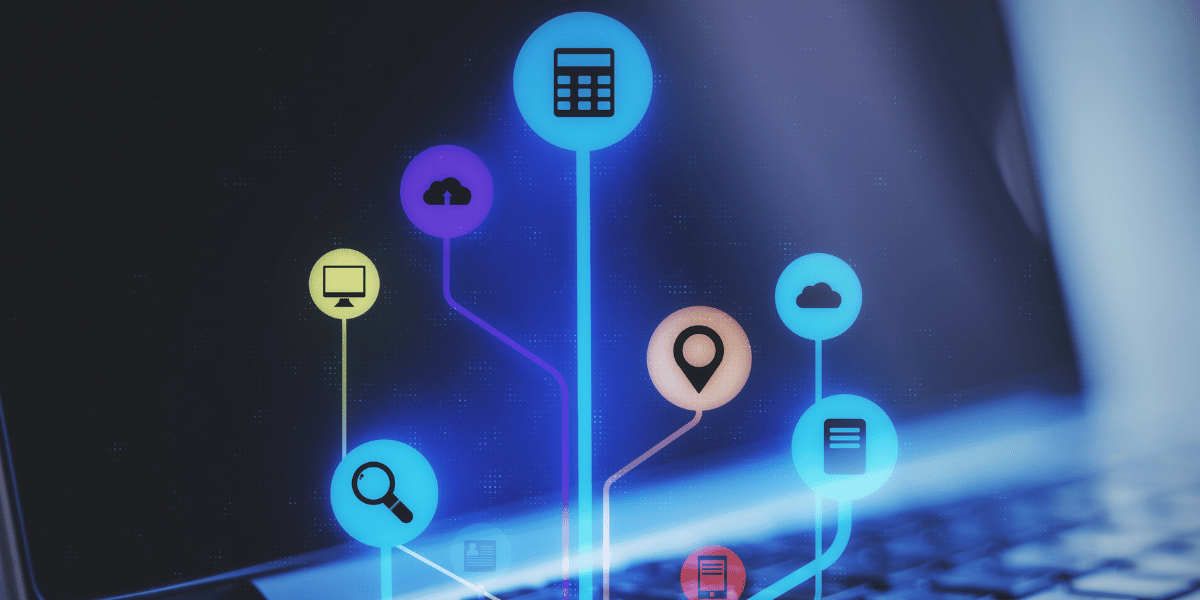 InvGate, a leading SaaS platform specializing in information technology service management and IT asset management products, has raised $35 million in a recent growth round. The round was led by Riverwood Capital, with additional participation from Endeavor Catalyst, a firm with a longstanding relationship with InvGate.
Founded in 2009, InvGate has experienced consistent year-over-year growth of 60% for the past three years. This outstanding performance has established the company as a prominent IT management solutions market player. The company's CEO, Ariel Gesto, expressed confidence in sustaining this upward trajectory, stating, "This year, we are on the same track for growth."
Streamlining IT Operations
InvGate's SaaS solution caters to enterprise and midsize companies ranging from 50 to 50,000 employees. The company aids organizations in streamlining their processes by offering tools for internal help desk support, security compliance, and financial planning, enhancing organizations' efficiency and effectiveness. Leveraging automation, low-code development, and AI-powered capabilities, InvGate stands out from its competitors. Overall, InvGate's SaaS solution offers a powerful toolset that caters to the needs of businesses across the spectrum of size and operational requirements.
InvGate's dedication to excellence has attracted a diverse client base in 57 countries. This clientele includes prestigious organizations such as the U.S. Army, NASA, Globant, KPMG, Toyota, and Grupo Coppel.
Capitalizing on Market Potential
After successfully bootstrapping for 14 years, InvGate has reached a pivotal moment in its growth journey. CEO Ariel Gesto plans to use acquired capital for global expansion, customer acquisition, local office establishment, and product and technology development. InvGate aims to meet customer demands by leveraging cutting-edge technologies. "We've been creating our products to be ready for this moment," Gesto explained.
With the recent funding secured, InvGate is poised to continue its upward trajectory, solidifying its position as a global leader in IT service management and asset management solutions. InvGate's successful funding round marks an exciting chapter in the company's journey as it embarks on a new phase of expansion to serve a growing global clientele.