Spotify includes Shared Volume Control for its Group Session Feature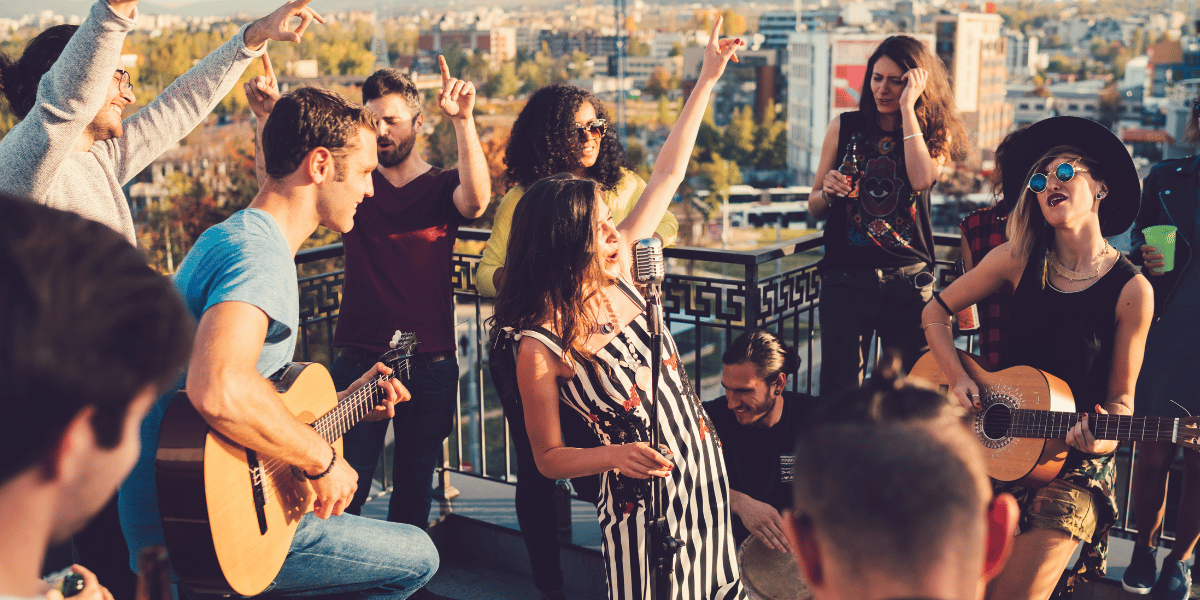 The improvement to Spotify's Group Session comes from a new capability called shared Volume Control. With this new feature, listeners can now adjust the volume of a song when sharing a compatible speaker with the host. The company made the announcement today, aiming to enhance the collaborative listening experience for users.
Initially introduced in 2020, Group Session is exclusively available to Premium users. It enables multiple listeners to control the music playing in real time and contribute to a collaborative playlist for the entire group's enjoyment.
Notably, Spotify has implemented a restriction to maintain order in more extensive listening sessions. If four or more users are part of a group session, the volume control will be automatically disabled. This ensures the host retains control, especially during gatherings when things get too lively. However, the host can manually enable volume control by toggling the switch labeled "Let guests change the volume."
Gradually rolling out to Android and iOS devices worldwide, the new shared volume control feature is compatible with Chromecast, Amazon Cast, and most WiFi-enabled speakers, such as Sonos and Bose. However, it currently does not support Apple AirPlay or Bluetooth devices.
It's worth noting that the shared volume control feature is designed explicitly for in-person listening. In typical circumstances, users have the flexibility to utilize Group Sessions both remotely and in person. This update enhances the user experience for those who enjoy shared music experiences in person, fostering more seamless and enjoyable group listening sessions.