Cyware receives $30 million to update its cybersecurity activities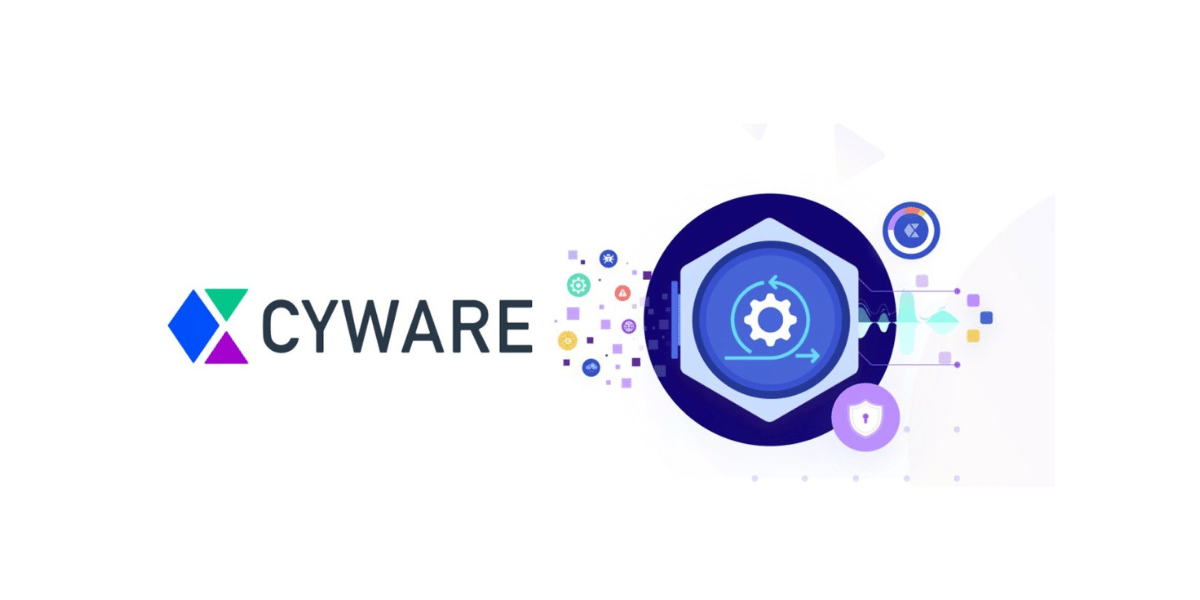 Cyware announced a $30 million Series C funding round headed by Ten Eleven Ventures, a famous multi-stage investment firm specializing in cybersecurity. Cyware's total fundraising has reached $73 million with the participation of other investors such as Advent International, Zscaler, Emerald Development Managers, Prelude, and Great Road Holdings. Since receiving its Series A investment, Cyware has experienced a 6x increase in growth. It has secured its position as the market leader in technologies, including security planning, and threat intelligence automation.
Cyware's technology is currently the cornerstone of the world's threat-sharing networks. The platform seamlessly blends data orchestration and workflow automation with an AI-powered threat intelligence platform (TIP) to synchronize activities across cloud and on-premises technologies. Integrating actionable threat data with detection, vulnerability management, and incident response operations can assist security teams in detecting emerging threats. This results in a more robust threat response. The platform also gives large businesses, trade associations, and private communities access to automated collective defense against ransomware, supply chain attacks, and zero-day vulnerabilities.
Founded by Anjuj Goel and Akshat in 2016, Cyware is a firm that develops technology to help enterprises modernize their security operations. Both established their experience with large security teams and big technical firms and merged it with Cyware.
In 2022, Cyware achieved FedRAMP Ready accreditation for its Cyber Fusion platform. JMP Cyber 66 called it one of the most "forward-thinking and promising cybersecurity companies." Cyware was also named in the Deloitte Technology Fast 500 as one of North America's Fastest Growing Technology sectors.
"At Cyware, it is our goal to break down these silos, integrate threat information into SOC operations, make it easy for teams to automate reaction, and act quickly to detect and stop attacks," Anuj Goel added. "Cyware is intended to lessen repetitious work for threat intelligence and security operations analysts. It automates taking wise measures to proactively avoid assaults and provide the appropriate information to the appropriate people. The ability to act quickly on information and report risks, incidents, and response operations benefit CISOs and other C-suite managers."
Cyware has experienced significant year-over-year growth, made possible by high customer satisfaction and market access. In 2023 and beyond, Cyware is excited to employ its innovative solutions to make the internet safer and more secure.
News Souce: Business Wire